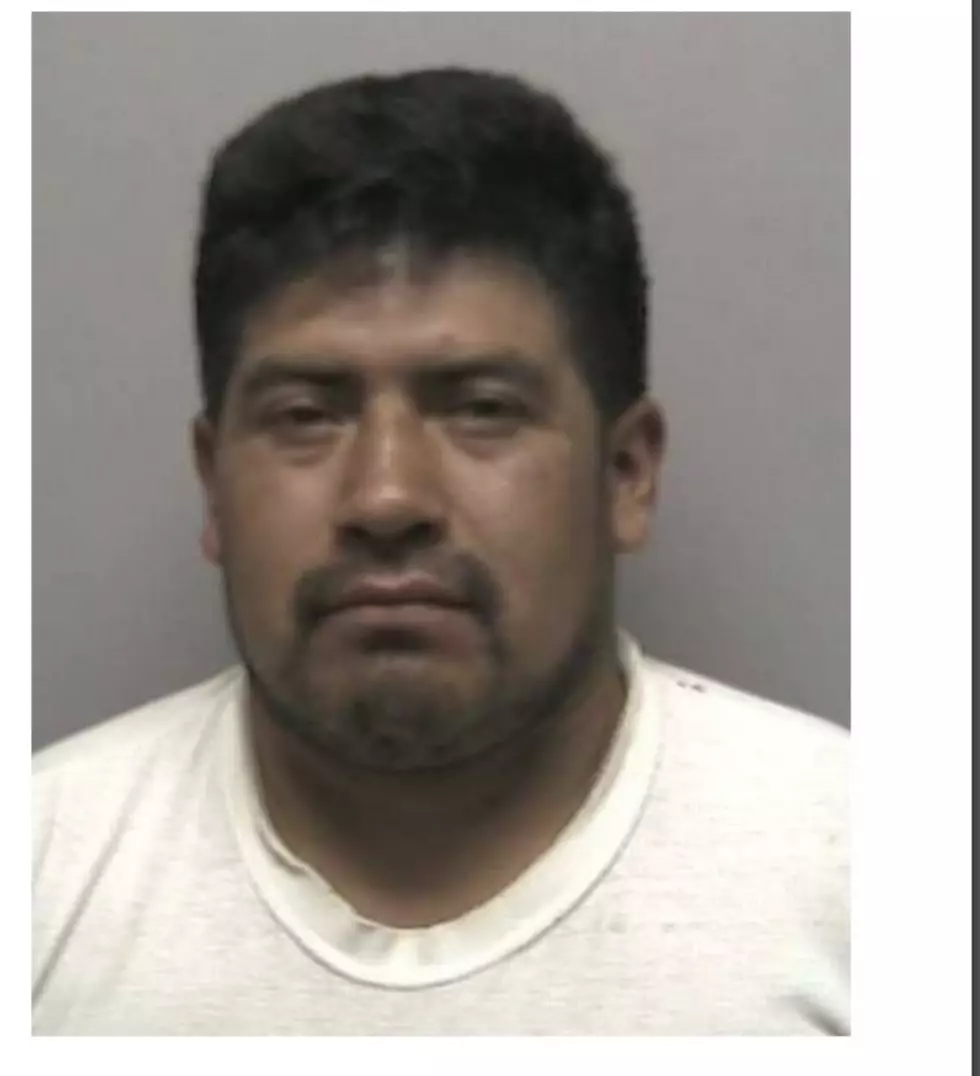 Putnam County Man Charged With Rape
Kent Police
Police arrested and charged a Putnam County man with rape. Officials say he allegedly had sex with a young girl multiple times.
Luis Jarama Loja, 40, of Kent, was charged with 2nd-degree rape.
Town of Kent Police received a call from Putnam County Child Protective Services reporting a possible sexual abuse of a 14-year-old girl. The victim told authorities Loja allegeldy had intercourse with her on multiple occasions.
Loja was located and brought back to the Kent Police Department for questioning. He was subsequently arrested and charged.
Loja was arraigned in Kent Court and remanded to the Putnam County Correctional Facility in lieu of $100,000 cash or $200,000 bond. He's due to reappear in court on May 4.
More From Hudson Valley Post