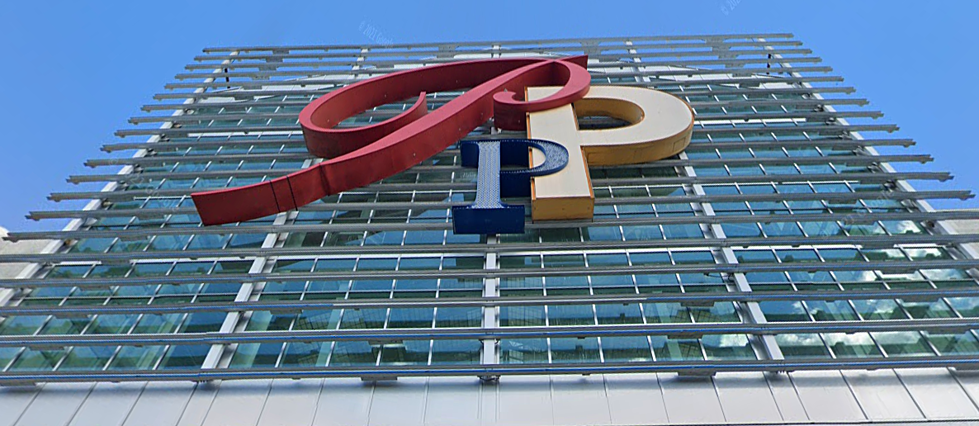 Massive Lower Hudson Valley Mall Now Facing Foreclosure Questions
Google Maps
One of the biggest shopping centers in the Hudson Valley is at risk of foreclosure.
Citing a decrease in shopping trends as a result of the COVID-19 pandemic, and a debt of over $415 million, investors are seeking foreclosure at the Palisades Center in Rockland County.
Palisades Center Mall Debt Leads to Foreclosure Court Documents
In court documents dated February 10th, a company called Wilmington Trust [National Association, as Trustee for the benefit of Holders of Palisades Center Trust] filed to foreclose on the Palisades Center, citing that ownership had defaulted on a $418.5 million loan.
The Palisades Center, the 12th largest mall in the country (space-wise), is a mega shopping center in Rockland County with more than 2.2 million square feet of retail, restaurant, entertainment and office space, is owned and operated by Pyramid Management Group out of Syracuse.
According to the official court document:
This action is brought by Plaintiff under Article 13 of the New York Real Property Actions and Proceedings Law to foreclose certain mortgages securing a loan in the original principal amount of $418,500,000.00 ("Loan") made to EklecCo NewCo LLC ("Borrower" or "EklecCo"), which is due and payable in full. 
Reports indicate that the original loan from 2016 from JPMorgan Chase & Barclays was due to mature in April of 2021, however, the Pyramid management group requested a 'temporary moratorium on payments early in the pandemic.' As cited by therealdeal.com, a standstill agreement was reached in June 2020, and the loan's maturity date was extended through October of 2022.
Still, the debt remains unpaid, and Pyramid/The Palisades Center went into default as of November 2022.
What's Next For The Palisades Center Mall?
As of now, Wilmington Trust has asked to put the property into receivership and then would like the mall to be sold 'as a whole.' A receivership essentially assigns a receiver or trustee to manage the company, including all financial and operating decisions.
Then on February 10th, Wilmington Trust filed an official commercial mortgage foreclosure.
The court documents detail that Wilmington Trust, the Plaintiff, elects to have the 'the Borrower's personal property sold together with the Mortgaged Property at a single public sale.' It appears they would like the entire mall, including the fixtures to be sold off so that the lenders receive all proceeds to pay off the debt, as well as interest and court costs.
This story is still developing.
10 Malls Near The Hudson Valley Ranked From Best to Worst
'Dying' Hudson Valley, New York Mall Now 'Ultimate Destination'
More From Hudson Valley Post