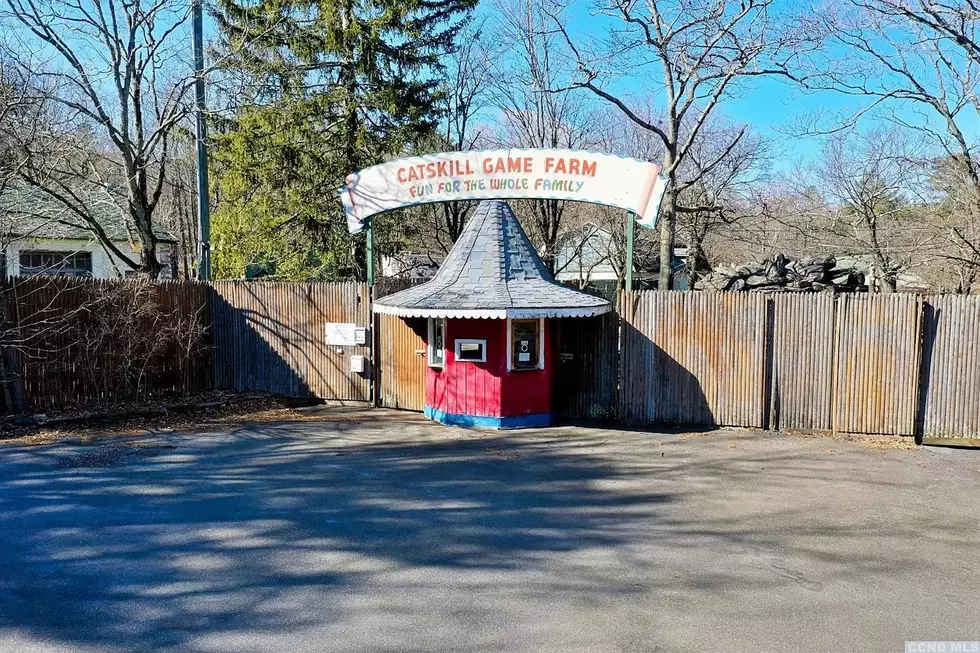 Become Hudson Valley 'Tiger King': Catskill Game Farm Up For Sale
Zillow
The property that once housed the popular Catskill Game Farm and the recently remodeled Long Neck Inn is up for sale. The more than 200-acre property is on the market for just under $2 million and comes with the six-room inn which was remodeled in 2019, four glamping sites, 14 stable horse barn and all the other odds and ends you'd expect with an old zoo.
There are more than 100 buildings on the property, 3.5 miles of paved trails and over 250,000 square feet of parking space. The property is connected to more than 20 miles of mountain biking and hiking trails. Potential usage includes a campground, theme park, RV Park, family estate or mini-home development.
Here's hoping someone has a vision for the property so it doesn't turn into more expensive apartments.
Joe Exotic is currently tied up for a few years but maybe he'd be interested when he gets out of prison, there is lots of room for tigers there.

Enter your number to get our free mobile app
Read more:
BONUS VIDEO
How long it takes to binge 'The Office,' 'Game of Thrones,' and 50 other famous TV shows
More From Hudson Valley Post