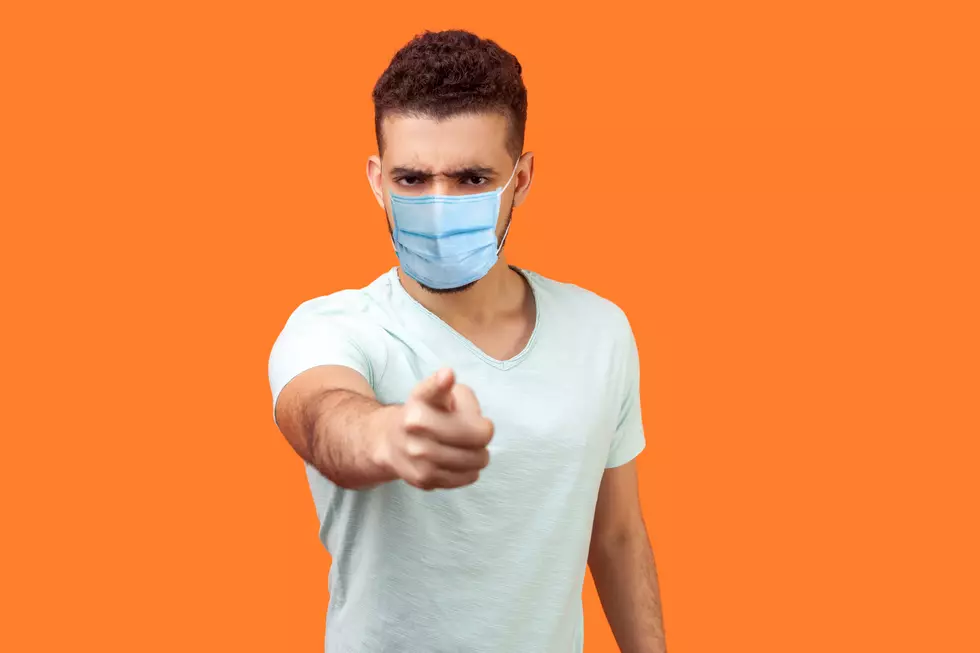 NY May Hire Thousands of 'Ambassadors' to Ensure Safe Distancing
Khosrork
Will we see 'social distancing' monitors soon in the Hudson Valley?
Thousands of "ambassadors" could be roaming the streets of New York City to ensure residents and tourists are wearing masks properly and keeping at a safe distance from each other, according to the New York Post. Can we expect this 'new normal' to spread to the Hudson Valley and throughout the rest of the state?
When you're at the grocery store or maybe on a local Rail Trail have you noticed someone not complying with the social distancing measures put in place? Should there be a person employed by the state or the city you're in to handle the awkward conversation on following the rules so you don't have to?
According to the New York Post< article, that job may exist very shortly here in New York as New York City may enlist over 2,000 people as public servants to help in the efforts to keep residents safe and socially distant. These ambassadors would help enforce basic social distancing rules put in place in March while keeping the police out of the picture when they are not necessary.
Though this idea may be starting in New York City, will the 'neighborhood watch' model spread throughout the State of New York?
Read more:
8 Hudson Valley Signs That Need to Be Retired or Repaired
Movies + TV Shows Filmed in the Hudson Valley
More From Hudson Valley Post