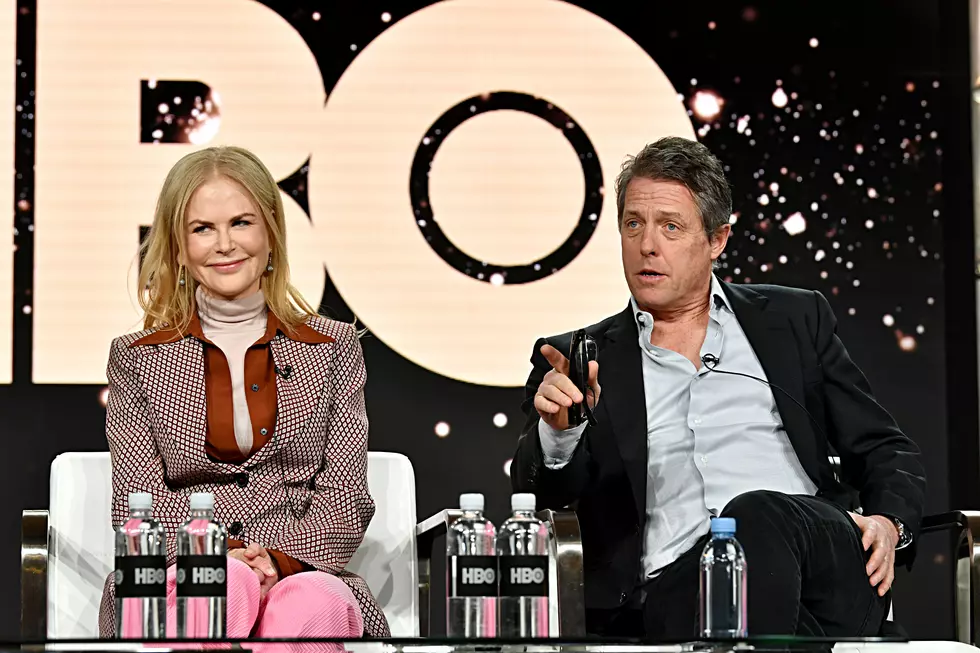 New HBO Series Filmed In The Hudson Valley Debuts This Weekend
Getty Images for WarnerMedia/ Emma McIntyre
A new limited-run HBO series starring Nicole Kidman, Hugh Grant, and the legendary Donald Sutherland filmed party in the Hudson Valley is set to debut this weekend. According to HBO, the drama series is from writer David Kelley and is directed by Susanne Bier and tells the story of Kidman's character Grace who is a successful therapist, and her husband Johnathan and their young son who attends a respected private school in New York City.

Enter your number to get our free mobile app
According to the Hudson Valley Film Commission, the project will debut on Sunday, October 25 at 9 PM. Parts of the show were recorded in Port Ewen, Esopus, Kington and the Town of Ulster in 2019. The premiere was delayed due to the pandemic but is now set for public viewing. Keep your eyes peeled in the trailer for Kingston's Wurts Street Bridge along with Tech City.
Kidman plays a therapist who must create a new life for herself after 'a very public disaster'. Grant's character disappears and his past receives scrutiny while Sutherland, who plays Kidman's character's father must work to protect his family from danger. Here's a look at the story in the actors' own words.
Will you be checking out The Undoing on HBO this weekend?
READ MORE: Movies & TV Shows Filmed at Stewart International Airport
More From Hudson Valley Post