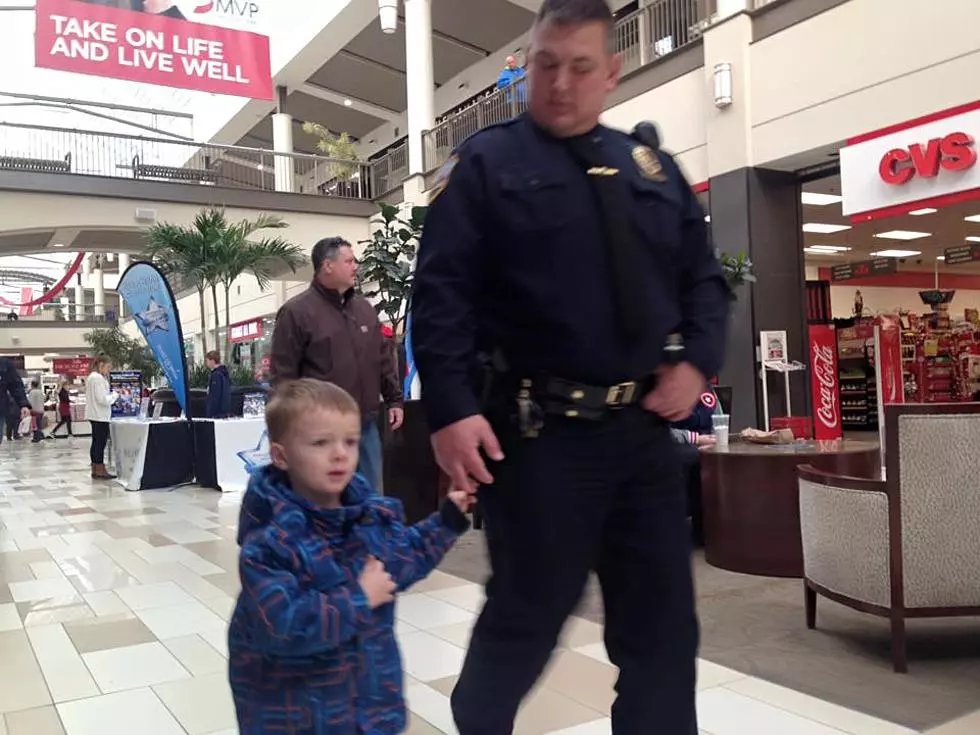 Need Help Getting Gifts This Year? Sign Up For Shop w/ a Cop
Shop with a cop 2 Sean McMaster
If you need some assistance getting kids gifts this year or know anyone that does we want to help. You can sign up here. It's completely free and anonymous.
This time of the year can be tough for a lot of people financially. This is our second year raising money for WRRV's Shop with a Cop.
Shop with a Cop is where we team up a local police officer with a kid here in the Hudson Valley and we send them on a shopping spree at the Poughkeepsie Gallleria.
Once the kids are notified we'll meet them at the mall and give them gift cards to any store at the mall.
We understands that sometimes it can be tough for Santa to get to certain houses.
Feel free to sign up or nominate someone you know in the form below.
This is our second year doing
More From Hudson Valley Post