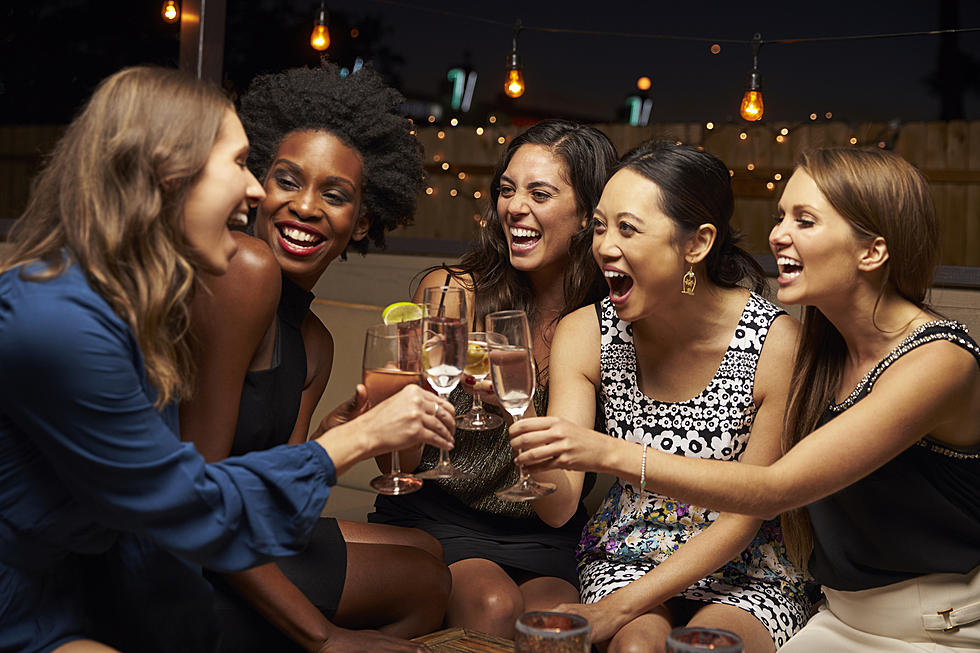 Man Sues NY Bar For Discrimination Over Ladies Night Entry Fee
monkeybusinessimages
A man is suing a New York bar for sexual discrimination because they offered women free entry and charged the men. He felt that wasn't very fair.
I grew up being told that life isn't fair. We all want to be treated equally so I guess that means we all should be paid the same.
According to the New York Post, A man named Patrick McDowell has taken a sexual discrimination suit all the way to the Supreme Court. He patronized the Inwood club Republica Lounge in August and is upset that he had to pay a $20 cover charge while women got free admission on ladies night. It sounds crazy, right? It may not be that ridiculous. The bar supposedly did not get permission from the New York City Commission on Human Rights to host such a deal. Apparently, proper paperwork is needed to favor women customers.
He's suing for damages in the amount of $50,000.00
Read more:
BONUS VIDEO
More From Hudson Valley Post