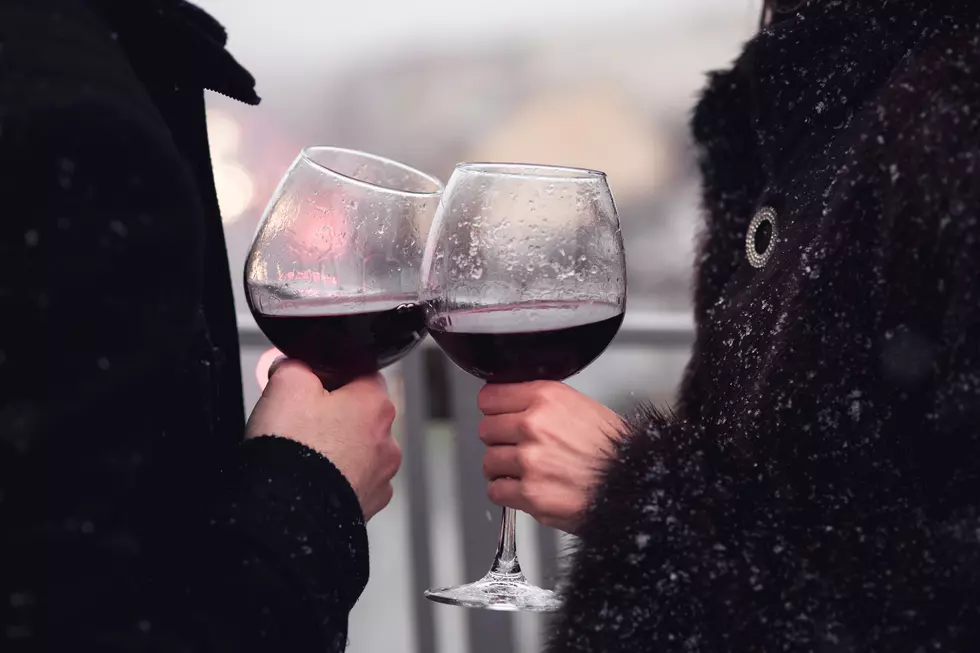 Man Offers $25k to Help Him Find a Girlfriend
Getty Images/iStockphoto
This guy is paying out a huge sum of money to the person who helps find him a girlfriend. Is this romantic or just really desperate?
Valentine's Day is almost here and there a plenty of people looking for love. No one wants to be alone on Valentine's Day, right? Some of us don't have a choice and some of us can handle being alone more than others. A man in Kansas is desperate to find a date. So much so that he's offering $25,000 to the person responsible for finding the woman of his dreams.
According to the New York Post, a man named Jeff Gebhart is looking for love and he thought he'd try to her in a non traditional way.
He's basically living out the movie, Hitch.
If you can help his out you could probably pay off your car. If you know of someone for Jeff or you need more information at his website, DateJeffG.com.
Correct me if I'm wrong but wouldn't he get more submissions if he offered the women he decides to date $25,000.
Read more:
BONUS VIDEO
More From Hudson Valley Post