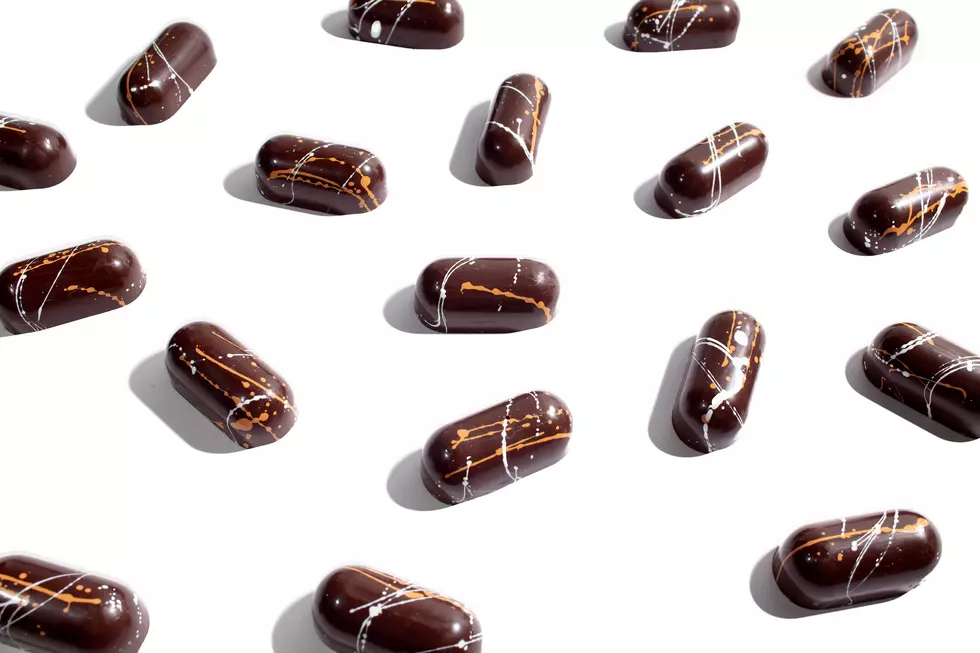 Local Chocolatier Wins More International Awards
Gabriel Zimmer; with permission
Ok so at this point in our relationship, yes that is what you and I have, a sort of twisted one sided relationship, I help you know about hidden gems here in the Hudson Valley and what you are missing out by not having these things in your life.
I have mentioned a few times, Fruition Chocolate in Woodstock & Shokan, but just in case you needed more proof that these guys should be included in your eating and gift giving (um, isn't Father's Day this weekend? Cough, Cough).
The "Bean-to-Bar" Chocolatier located here in the Hudson Valley, just won more international awards. This time its the Academy of Chocolate Awards from the UK. Here are the three awards that they won in June of 2019:
Silver in the category of Milk Bean to Bar Flavoured, for their  Spring Salted Dark Milk 56%
Bronze for their One Hundred Percent Dark in the category of Dark Bean to Bar 90% and over cocoa solids
Bronze for their Madagascar Sambirano Dark 74% in the category of Dark Bean to Bar under 90%
Still think you need an excuse to check them out? Think again. In addition to finding them at their physical stores, you can also find them at Bread Alone, Adams Fairacre Farms and Tuthilltown Distillery. Make sure to try my favorite, the Brown Butter Bourbon Caramels, when they are available.
Read more:
BONUS VIDEO
More From Hudson Valley Post