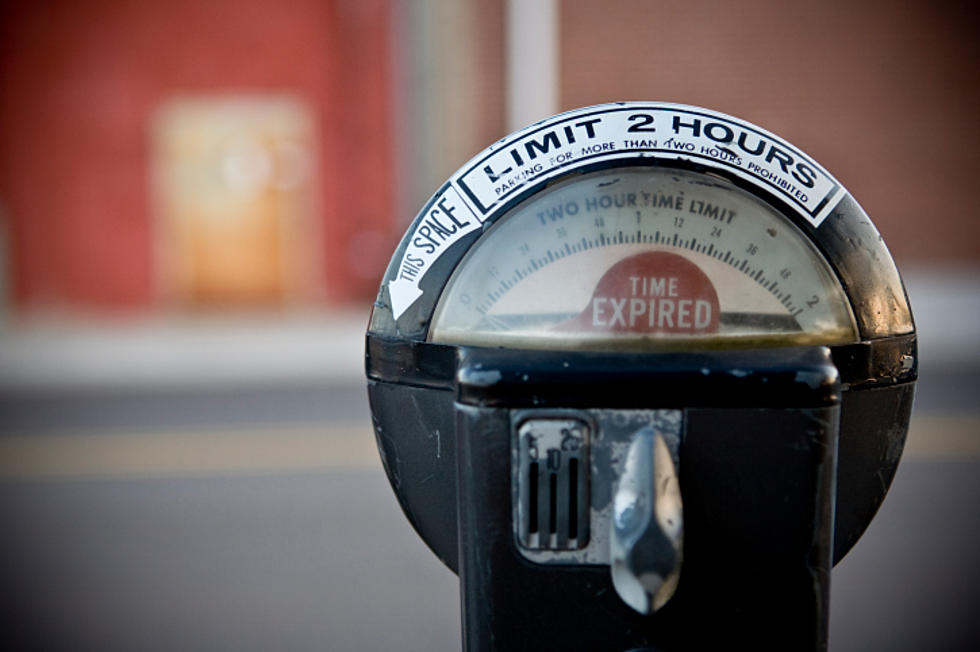 Kingston Changes Strand Parking Rules for Outdoor Dining
Carl Zoch
There is some good news and bad news for City of Kingston visitors. The good news? There are many options for outdoor dining along the Historic Strand area of Kingston. Of course, this comes in an area that is already tight on parking.
The bad news? There will be less parking spots to park in, which will in-turn allow for more access to outdoor dining. According to the City of Kingston website, there will be the following restrictions in place for about one month:
9:00 a.m. on Friday, July 17th, 2020, through 10:00 p.m. on Saturday, August, 15th, 2020, there will be no parking at the four spots in front of 15 West Strand St. with meter numbers #20, #21, #22, and #23.
When you are visiting the Strand area and Broadway, make sure to only park in legitimate parking spots and to pay the parking meter where applicable. That being said, do you have a secret parking spot that no one knows about? The spot that is always open when you need to park there? Let us know.

Enter your number to get our free mobile app
Toys That Prove You Don't Have to Grow Up
HV Craigslist Couches for Free
5 Fragrant Flowers
More From Hudson Valley Post