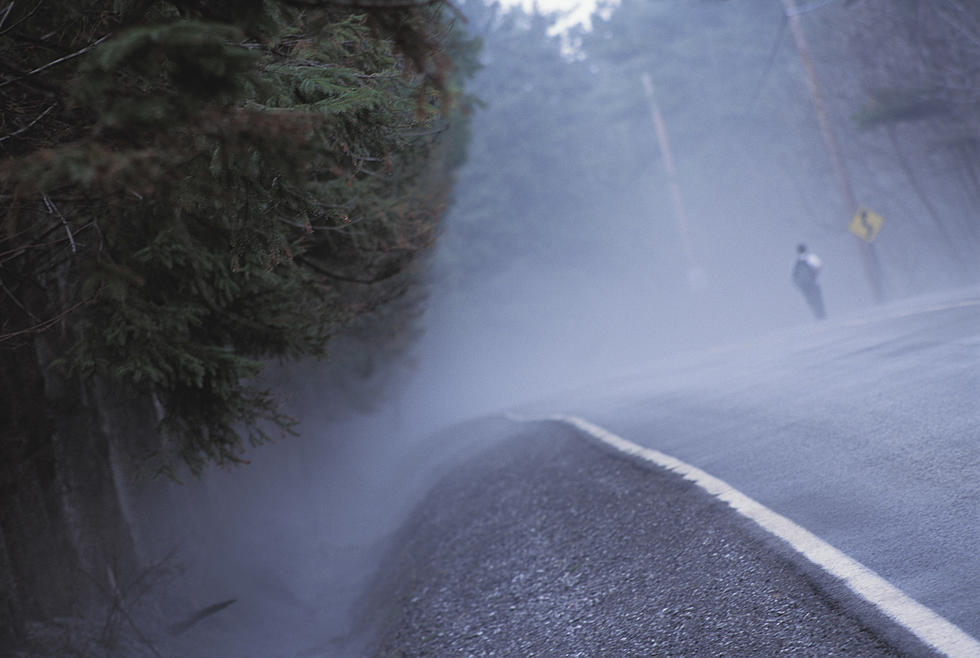 Is Hitchhiking Legal in New York State?
Hemera Technologies
Have you ever seen a hitchhiker? If you pick up stranger who needs a ride are you breaking the law?
Years ago catching a ride with a stranger was common. Not only was it common but it was completely normal. Despite the dangers people still gave and took rides from people they didn't know. People hitched ride from town to town. Also, colleges even used to have ride boards where people would post where they were going or wanted to go in hopes they could find other riders. Some colleges still have these boards unofficially.
With Lyft, Uber and other ride share options so accessible it hard to believe that people would still hitchhike today. I recently saw someone when their thumb up looking for a ride on Rte 9D just the other day.
Is it legal to hitchhike or pick up a hitchhiker in America? Yes, however it is prohibited in a few states. It's actually legal in 44 of 50 states.
According to Drivin Vibin it is illegal in Wyoming, Utah, Pennsylvania, Nevada, New Jersey and in New York State. When traveling you may see hitchhikers and they may not be braking any rules depending on where you're at.
16 Cities in New York Ranked From Least to Most Dangerous
Here are 16 cities in the state of New York ranked from least to most dangerous bases on its crime index number.
More From Hudson Valley Post