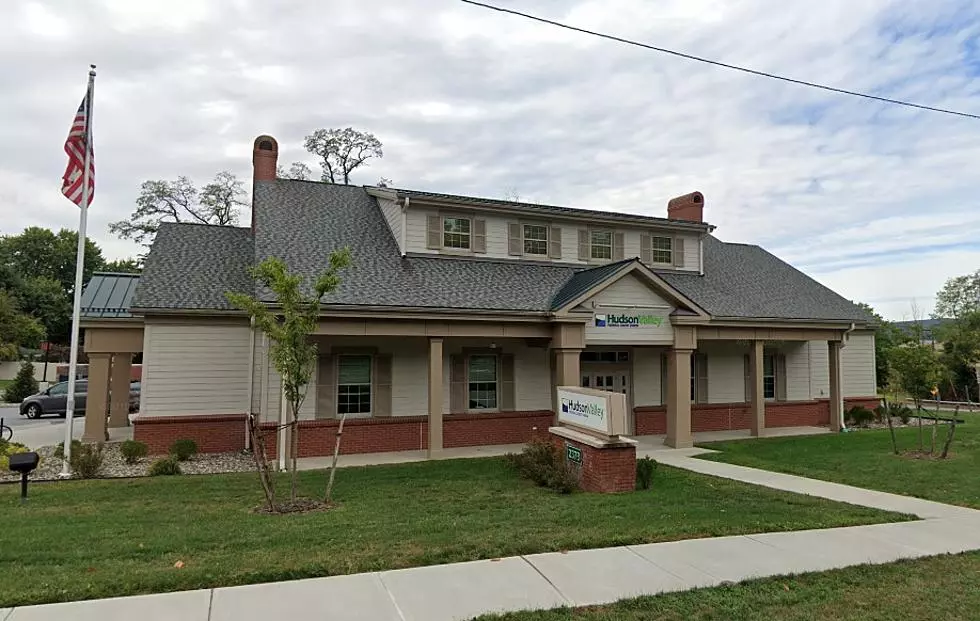 HV Credit Union to Re-Open Branch Lobbies With These New Rules
Google
So you are thinking about heading to Hudson Valley Credit Union? You are aware that the branches have been closed for the last two months, according to an email sent to members, the lobby's will resume 'normal' hours on Monday, June 29, 2020.
Each lobby will have a maximum number of people that will be allowed at one time. Please be patient and wait until you can proceed into the lobby. Social distancing will need to be observed inside the branch at all times.
Credit Union staff will be wearing masks and gloves. Anyone entering a branch or using one of the inside ATM's do need to be wearing a face covering.
You will need to pull your face covering down for a moment (because of security reasons) when you enter the branch.
There will be pens for you to be able to use. If you use a credit union pen, you are then encouraged to take it with you. You are welcome to bring and use your own pen.
If you need to see a loan officer or meet with a Financial Consultant, you will still need to make an appointment to do that.
Want to use one of the coin machine in the lobby? Go ahead, you will need to wear a face covering, but they are available for all members to use without an appointment.
The above items are just a few of the Hudson Valley Credit Union guidelines that they have in place for in branch visits from their members. For a complete list of guidelines and things that you need to know, click here: HVCU.org. 

Enter your number to get our free mobile app
Read more:
New Rules For NY Bars, Restaurants Tops This Week's Hudson Valley News
More From Hudson Valley Post