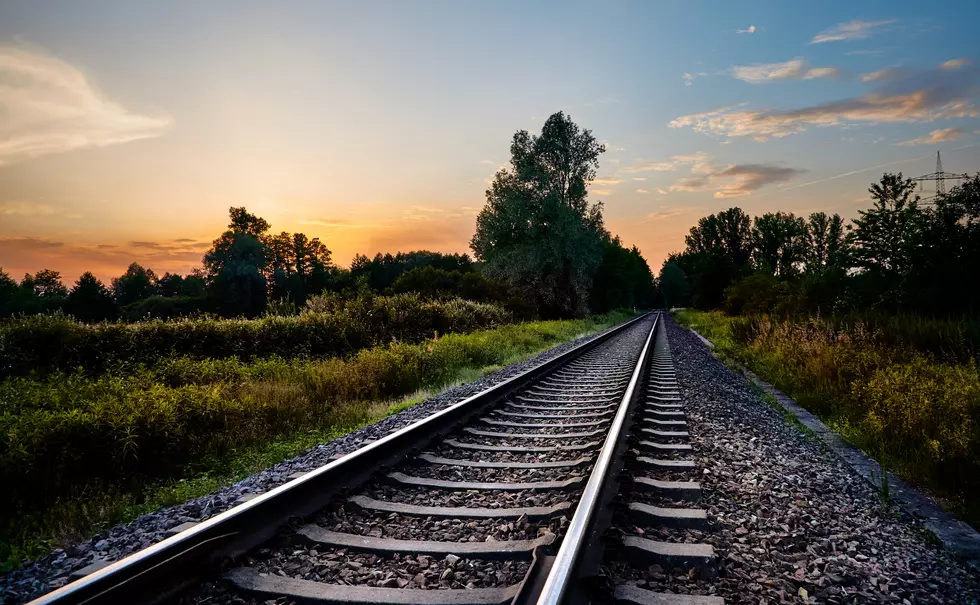 Hudson Valley Rail Explorers Announce Opening Day
Getty Images/iStockphoto/Thomas Marx
Offering Hudson Valley residents a unique opportunity to pedal down the tracks in a rail bike, Rail Explorers are back for year two having just announced opening day. Booking is underway for the 2019 season and the first rides will set off on May 18.
The River Run Tour is an eight-mile round trip experience that will take you around 2.5 hours. You'll travel along the Esopus Creek and if you're worried about all that pedaling, each of the rail bikes is equipped with electric pedal assist.
The reviews of the experience online have been mainly positive.
Excellent excursion. Family friendly. Dog friendly. Superb staff. The safety rules were clear. Instructions for operation were clear. Fun! Clean restrooms. Affordable merch. Fresh air, sun shine, and a train ride to get back to station:) we will be back.
In addition to The Catskills, Rail Explorers operate in Rhode Island and Las Vegas as well. You can contact them directly for personalized private tours or hosting special events.
Read more:
BONUS VIDEO
More From Hudson Valley Post