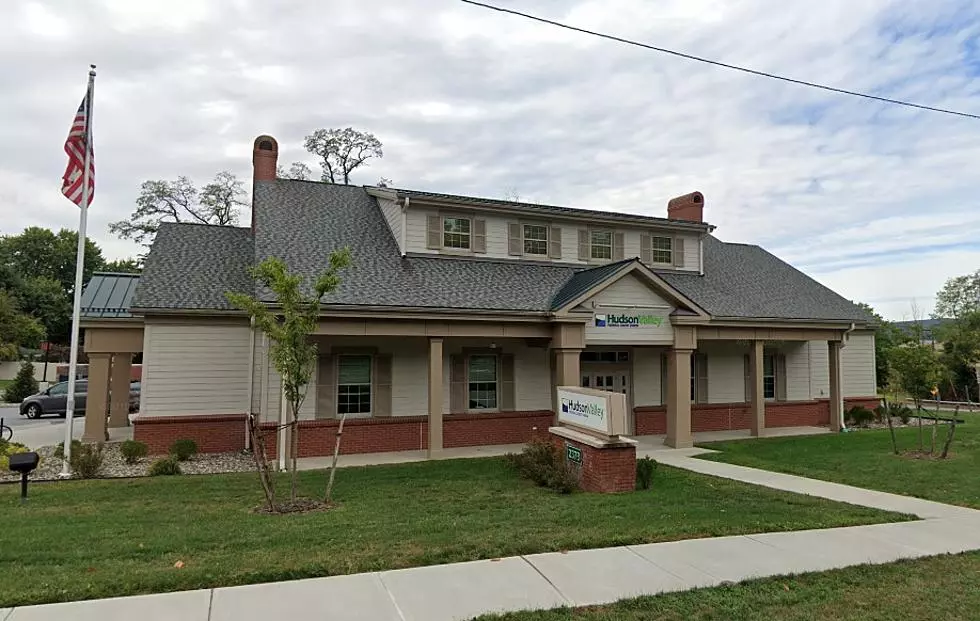 Hudson Valley Credit Union Reminds All About Scam Potentials
Google
Will we ever be able to think that our money is completely safe and that there are not people out there trying to scam you? Probably not. Hudson Valley Credit Union is reminding, not just their members, but everyone what some of the current scams are, and that you should be aware that someone might try to scam you.
Remember, its not just money these people might be trying to get from you, but it could also be your personal information.
From an email, here are a few that they say be watchful for and know that messages can come at you from anywhere, pop-ups, text messages, emails and phone calls, to name a few.
"We must hear from you immediately!" Microsoft does not email or text people to say you have a problem with your computer. The IRS does not call people demanding money for back taxes "or else." If you truly believe there may be a problem, contact the organization independently; don't click links online or in texts. Google a contact number for the company and call them yourself.

"Grandma, I need $500, but don't tell Mom and Dad!" Hang up the phone immediately. Call your grandchild yourself—or better yet, their parent –and make sure everyone is safe.

"Hi, there's a problem with your account, so I'm going to text you a request that I need you to answer now." There's an overwhelming chance there is NOT a problem. If someone calls claiming to be from HVCU or another financial-based company you work with, hang up and call them back. If it was a legitimate reason to reach out to you, there will be a notation of it in the company's computer system, but often these callers are looking to "verify" your personal information. And yes, "verify" in this case means steal.

"Can you tell me your address/social security number/account number so I can verify we have it correct in our system?" If you called a company that legitimately needs such information, this might be okay, but first ask why they need it. And if someone called YOU asking for this, hang up – again, it's just not a legitimate way reputable companies do business today.
Remember, if it doesn't sound 'right' or feel right, then it probably isn't. Hang up and check with the lending institution or business directly and never give anyone any of your information.

Enter your number to get our free mobile app
Read more:
Hudson Valley Restaurants That Want to Reopen Tops This Week's Local News
More From Hudson Valley Post