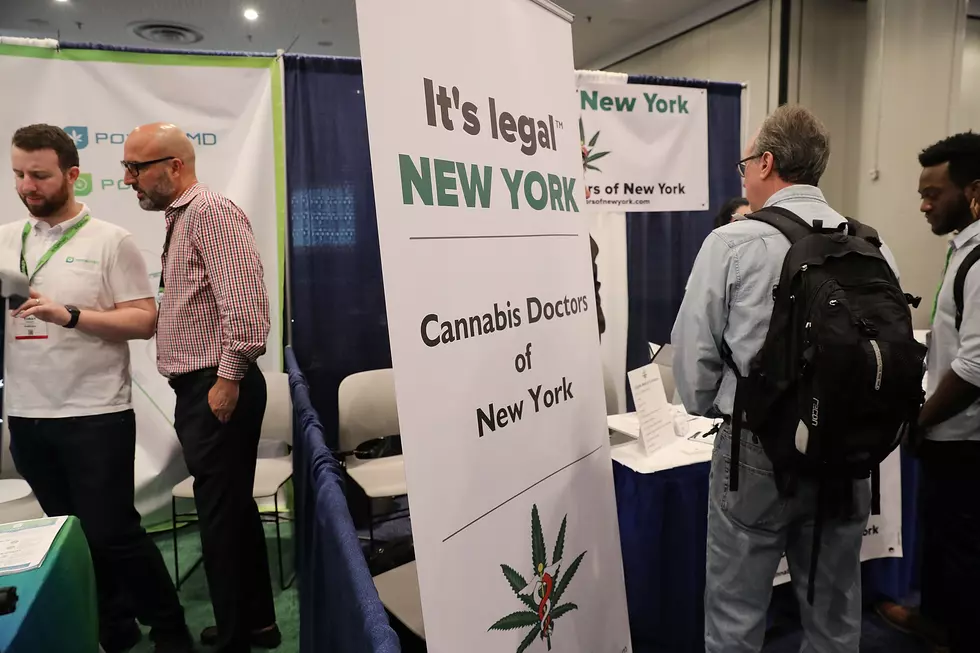 How You Can Get Money To Make Hemp Profitable in NYS
Getty Images
Do you think that 'Hemp' should be in use? Do you have ways that it can changes peoples minds and their thoughts about hemp? New York State has approved grants for farmers, businesses and researchers to see how industrial hemp production can provide a boost to the states economic growth.
This includes, but is not limited to, types of seeds which will grow the best plants, what kind of harvesting equipment would work best, or even where across the state would be the best to grow the hemp in.
Here is what Governor Cuomo had to say about industrial hemp, from a recent press release:
"Industrial hemp has the potential to become an economic engine not just in New York, but across the country and with this effort, we can lead the way in this emerging industry. By expanding industrial hemp research, we are opening the doors to innovative ideas that could provide a major boost to our farms and communities, creating new jobs, and laying the foundation for future economic growth."
According to the press release, there are currently 2,000 acres of hemp planted in New York State. There are two programs that are seeking applicants for the grants. Industrial Hemp Research Pilot Program and Industrial Hemp Processing Fund. Both programs are seeking applicants with ideas who could use the funds (application deadline November 22, 2017). For more info and application forms, Industrial Hemp Research Initiative.
More From Hudson Valley Post