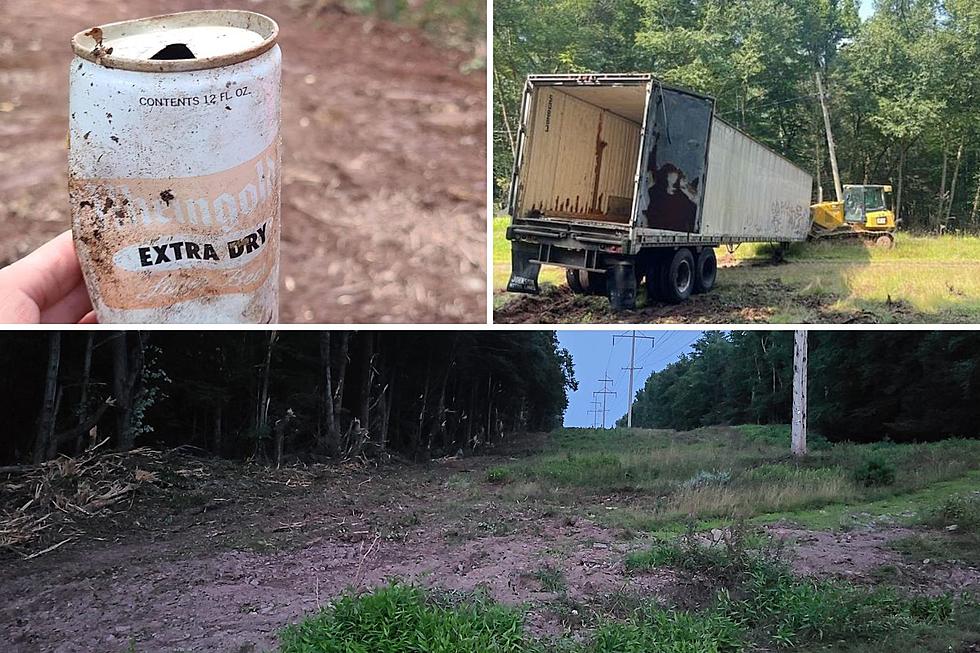 What's Happening on Holiday Mountain in Sullivan County, New York?
Canva / Holiday Mountain Ski and Fun Park via Facebook
Growing up in Orange County New York in the late 1970s there wasn't really much to do compared to nowadays. We had roller skating rinks, movie theatres, and other attractions. We even went hiking and swimming at Lake Minnewaska back then the Old hotel was still standing.
It wasn't like we had nothing to do but it was definitely a different time in the Hudson Valley. Back then we only had one mall, Woodbury Commons was a dream project and Bethel Woods Central for the Arts hadn't been envisioned yet. However, there was one place everyone liked to go in the Winter.
Holiday Mountain Ski Area Getting Groomed in Sullivan County, New York
Back when I was in high school if you wanted to go skiing and you weren't paying for a trip up north or out west you went skiing in Sullivan County. I learned to ski with friends when I lived in Washington State. When I got to New York all my friends who skied would go to Holiday Mountian in Monticello, New York.
Back then a lot of the old Catskills resorts that are now long gone were still functioning as hotels. Grossingers and the Pines were still in full swing. So heading to Sullivan County to ski was quick and easy. I am not exactly sure when it happened but I now see that Holiday Mountian offers more than just skiing.
According to an article I found online from the "unofficialnetworks.com" a new owner has come in to revitalize the mountain. During the summer they have a fun park where you can go cart, rock climb, mini golf, and apparently there are even bumper boats. Now known as Holiday Mountain & Fun Park it looks like the old ski place which I think shut down for a while is actually back to life in a big way.

Not only are they running a great warm weather program but it looks like they are also reclaiming the Mountain and working so old trails to be ready for later this year when the snow flies. They have been opening and cleaning up abandoned ski trails. They even removed an old truck trailer that was left behind decades ago.
The trail's all cleared after 20+ years of trees growing. We'll be cranking-up the snowmaking on Turkey & Kroeger Pass this season using the existing piping & guns. Next season we're hoping to install new fan guns and the quad chairlift but regardless - we're all psyched to simply have it open again and on some terrain closed for decades! (Holiday Mountain Ski & Fun Park via Facebook)
Why Not Plan an Extended Stay
The Chatwal Lodge in Sullivan County
More From Hudson Valley Post