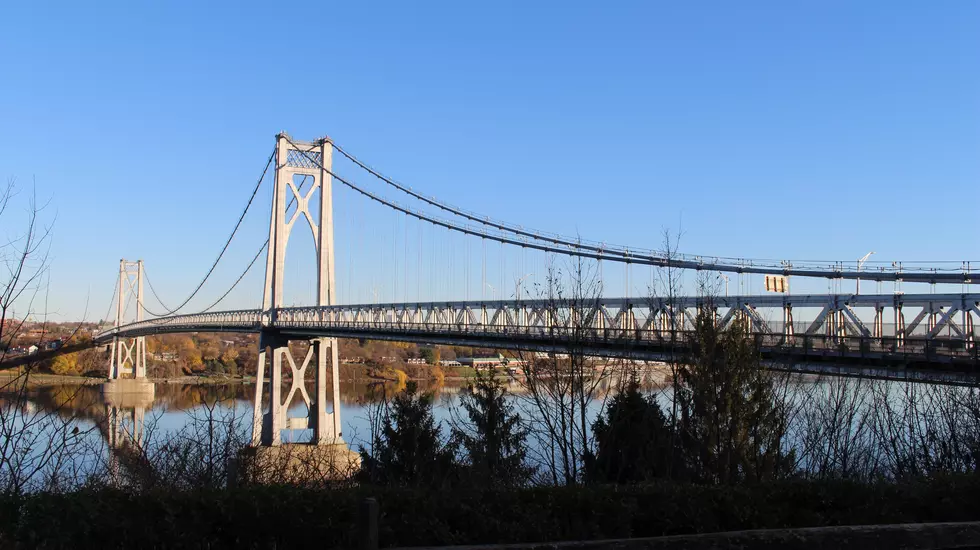 Help Feed Families in Need in Dutchess County
Jackie Corley, Townsquare Media of the Hudson Valley
We know it's a tough time for a lot of people in the Hudson Valley but, if you have the means to, can you make a donation to Dutchess Outreach.
If you've never heard of Dutchess Outreach their mission, according to their website, is to acts as a "catalyst for community revitalization and exists in Dutchess County as an advocate and provider of hunger and relief services in order to ensure that everyone, regardless of income, has access to fresh, healthy food, and the support they need."
Dutchess Outreach has been a part of our community for over 40 years and has fed  over 10,000 families.
This morning we spoke to the Director of Development at Dutchess Outreach, Sarah Salam, who filled us in on what is needed at the organization since the COVID-19 outbreak.
They say that while food donations are always welcome, they are finding it takes a long time to sanitize all the donations. To make it easier and to get food that's needed by families currently struggling, Dutchess Outreach is asking for monetary donations.
Read more:
Movies + TV Shows Filmed in the Hudson Valley
Famous Hudson Valley High School Graduates
More From Hudson Valley Post