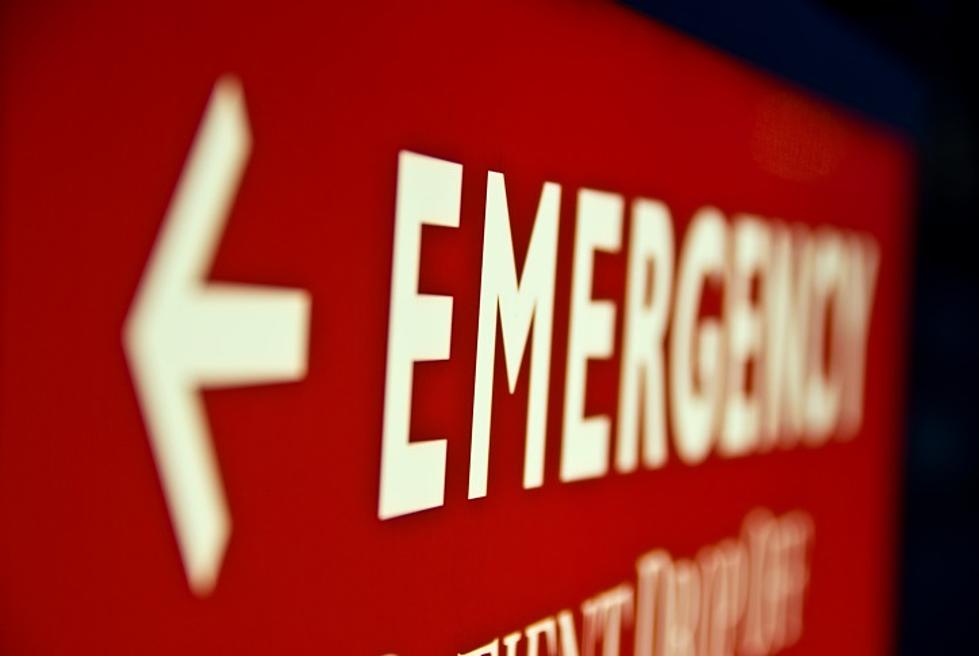 Greene County Sheriff's Deputy Dies in Accident
Braden Gunem
A one vehicle crash early this morning, leaves one dead in Greene County.
The report states that an investigation revealed that 26 year old Greene County Sheriff's Deputy Kevin Haverly was driving his marked car westbound on route 23. When exiting the roadway Haverly struck a telephone pole. Haverly was pronounced dead at the scene.
An investigation as to what happened to Deputy Haverly is still on going and will be updated through the New York State Police online news room. If you or someone you know lives in the Catskill area and has information on the accident, police are requesting you reach out to them at 518-622-8600.
Our condolences are with Deputy Haverly, his family and the Greene County Sheriff's Office.
More From Hudson Valley Post