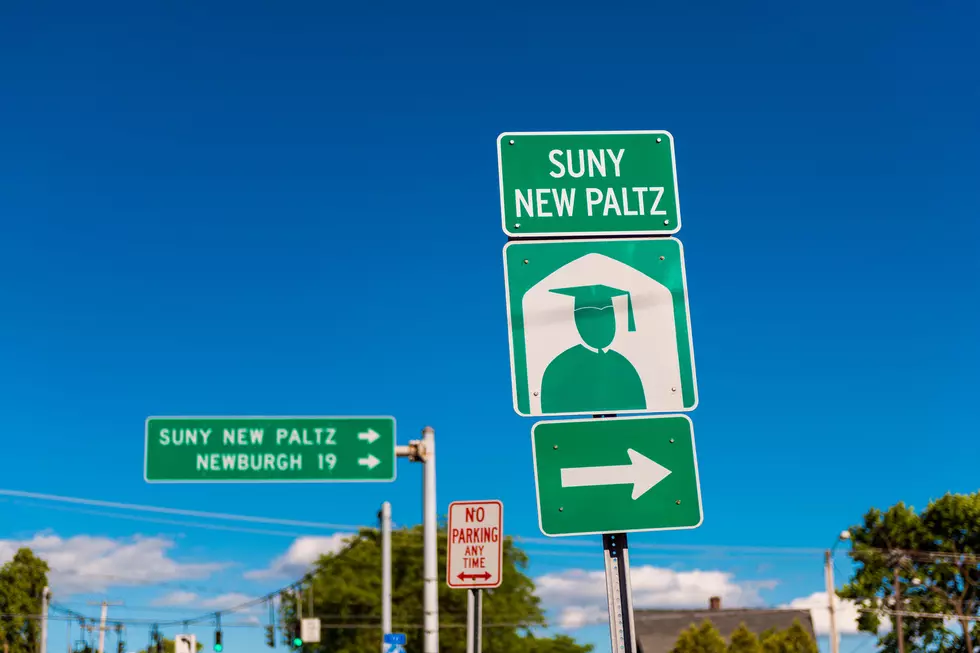 Find Out If Your Town Has a Sister City
Allard1 / ThinkstockPhotos
So I didn't know a lot about towns having Sister Cities but I had heard of it probably because the town I live in actually has one, apparently not all towns do. When I saw that New Paltz was going to be virtually chatting with there Sister City, Niimi City, Okayama, Japan it got me thinking what is a Sister City and does every town have one?
A Sister city according to sistercities.org it is defined as "A sister city, county, or state relationship is a broad-based, long-term partnership between two communities in two countries." They also go on to state that "A relationship is officially recognized after the highest elected or appointed official from both communities sign off on an agreement to become sister cities."
Not every town has a Sister Cities but some have more than one. In the case of New Paltz according their Sister City Committee the relationship began some year back when Mayor Tom Nyquist visited Osa Japan which later became Niimi City. I think if I was picking a Sister City I would also want it to have the opposite climate so you could visit in the winter when it was that cities summer. So I guess I want s different hemisphere.
So tomorrow New Paltz and it's Sister City Niimi City, Okayama, Japan plan to chat on to check one each other during this global pandemic. The Call will be early here in New York at 8 AM but people are encourage to join in the conversation which will take place in Japan at 9 PM due to the time difference. Representatives from both towns will be on a Zoom conference call and are encouraging the residents of both towns to join in live.
Do you know if your town has a sister city? Wikipedia has a list that names 7 Hudson Valley towns that do, check it out.
To find out more about Sister Cities and how you town can become one you can visit sistercities.org
Read more:
How to Stop Your Glasses From Fogging
Top 5 Breakfast for Dinner Suggestions
More From Hudson Valley Post