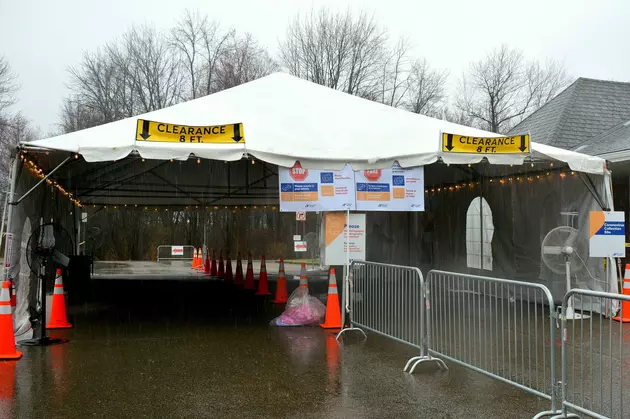 Dutchess COVID-19 Testing Site Closed Today
Dutchess County Government Facebook
The forecast for the Hudson Valley is looking like a windy one.
According to HudsonValleyWeather.com, we can expect heavy rain, thunderstorms and wind gust up to 40mph. Central Hudson has also put out alerts for Hudson Valley residents to expect power outages due to the extreme wind we're expecting.
With all of that being said, Dutchess County is taking precautions when it comes to COVID-19 testing. According to Dutchess County Government on Facebook, the Dutchess County testing site located at Dutchess Stadium in Wappingers will be closed today, Monday, April 13th.
They haven't given any information regarding makeup appointments, but we're thinking that if you contact your primary care doctor they should be able to help you moving forward.
Read more:
Movies + TV Shows Filmed in the Hudson Valley
Famous Hudson Valley High School Graduates
More From Hudson Valley Post