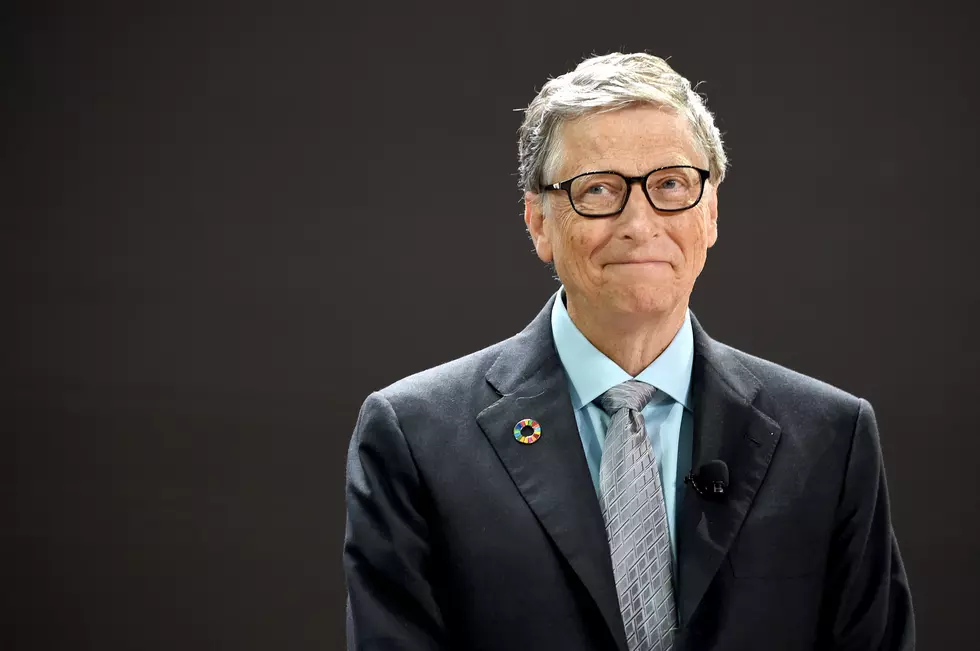 Bill Gates Foundation Predicts 16,000 NY Deaths From COVID-19
Jamie McCarthy
A model from Bill Gate's organization suggests nearly 100,000 Americans will die from coronavirus and 16,000 New Yorkers.

Enter your number to get our free mobile app
The projections are from the Institute for Health Metrics and Evaluation, a group funded by the Gates Foundation. On Wednesday their numbers predicted 93,765 will die from COVID-19 in the U.S., including 16,090 New Yorkers, according to Gov. Andrew Cuomo
The model surprised Cuomo because it suggests around 16 percent of the nation's deaths would come from New York.
"That would mean New York would only be 16 percent of the deaths. I don't understand that because New York is so much higher right now. What that does say is there will be many deaths outside New York," Cuomo said. "Tomorrow it's a Kansas problem and a Texas problem and a New Mexico problem."
The Gates Foundation-funded model projects a high death rate until July.
"This model says it could go on until July," Cuomo said.
U.S. projections released from the White House on Tuesday estimates between 100,000 to 240,000 Americans could die from COVID-19.
READ MORE: Inspiring Stories From the Coronavirus Pandemic
11 Franklin Delano Roosevelt Quotes That Will Give You Hope
More From Hudson Valley Post