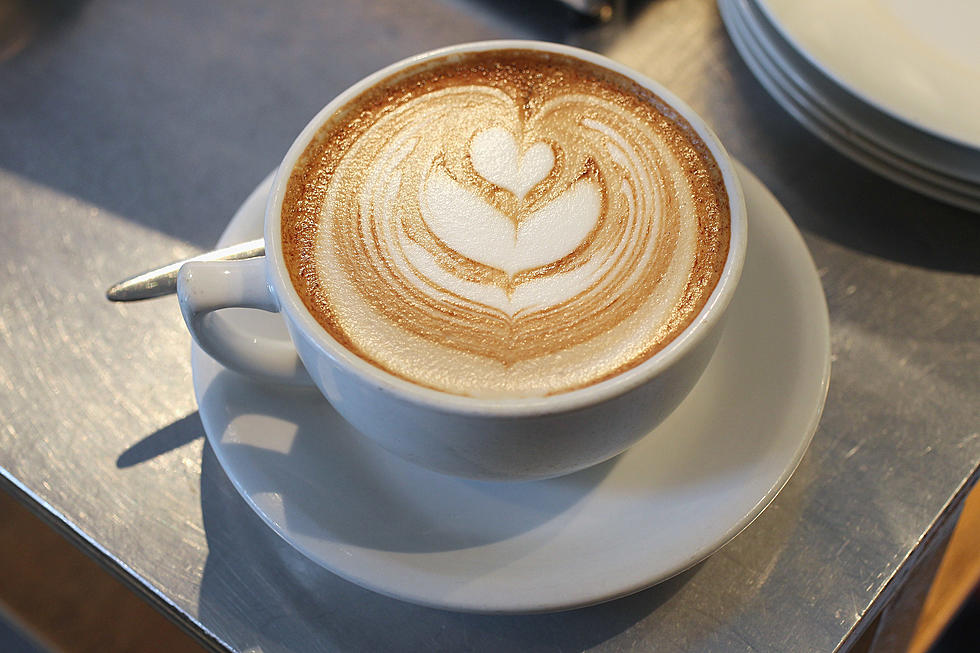 Attention Coffee Lovers: Coffee 101 Tomorrow in Newburgh
Sean Gallup / Getty Images
If you're like I am, your day doesn't really get started until you've had that first glorious cup of coffee. If you love coffee, you might want to make a plan to be in Newburgh tomorrow.
The Newburgh Free Library on Grand Street will host Coffee 101: The World of Filtered Coffee tomorrow, Jan. 11, from 10AM - 11:15AM. Robert Popper from Rob's Roast Coffees will review the many different methods of making filtered coffees at home. The morning will include demonstrations of at least 3 different preparation methods. You will have the opportunity to taste these coffee prepared by different methods. This presentation will be followed by a Q & A. It's everything you ever wanted to know about coffee and then some.
If just reading this article has made you want a cup of coffee and you want more information about tomorrow's presentation, check out the event facebook page. To find out more about events at the Newburgh Free Library, visit the library website.
Read more:
BONUS VIDEO
More From Hudson Valley Post