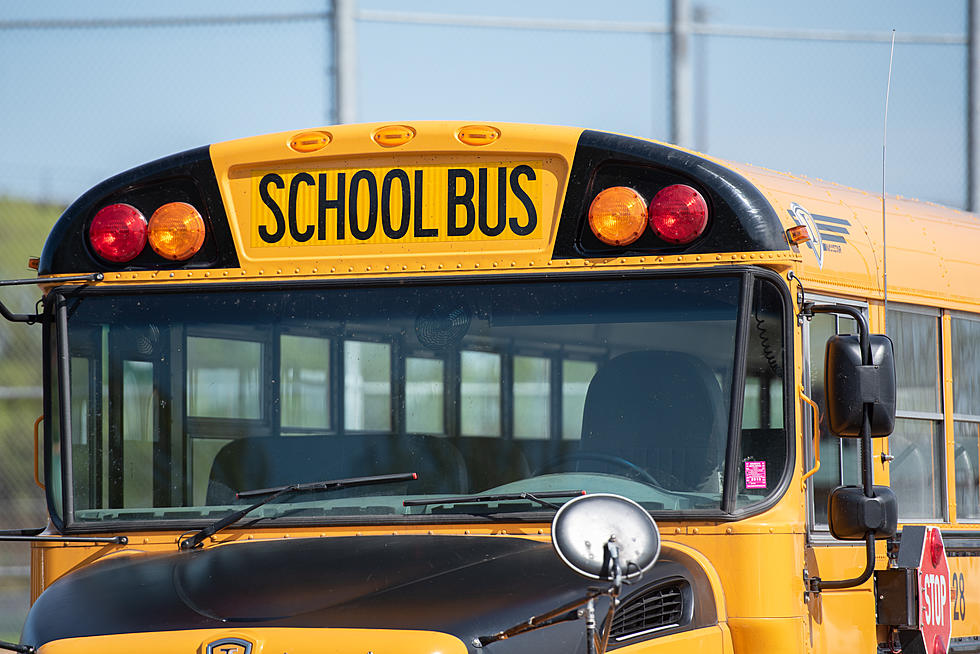 9 Dutchess County Schools Ranked Worst to Best Based on Local Reviews
Nick Cooper - TSM Duluth
Where does your high school fall?
Here is a list of some schools in Dutchess County ranked from best to worst.
Owning some land and a home used to be a part of the American dream. Home buying has become extremely difficult for many residents of the Hudson Valley. It doesn't take long for a house to become out of reach for the average person or persons looking to buy a house.
Buying a Home in New York State
According to How Stuff Works, there are a few key factors that people look at when browsing the housing market. The biggest factor is affordability. Budget obviously plays a big part. Does the house need work? Only specific buyers are looking for a project. Another big factor is the location of the property.
Will the property increase in value? Are you building in a desirable area? Future home buyers often look at employment rates and crime numbers to help with the decision. They also look at the quality of schools in the area.
It is crazy how when you have kids this becomes such an important thing to look into.

If you have a family and are looking to move to Dutchess County, you are probably looking at which school district is best for your kids. Even if you don't have kids right now, you may want some one day. Are you in a place where they will be getting the best education Dutchess County has to offer?
Niche compiled data and reviews from local parents to rank school districts in Dutchess County.
9 Dutchess County School Districts Ranked Best to Worst
These are 9 school Dutchess County district rankings based on data and reviews from Niche.com.
11 of The Funniest Road Names in The Hudson Valley
More From Hudson Valley Post