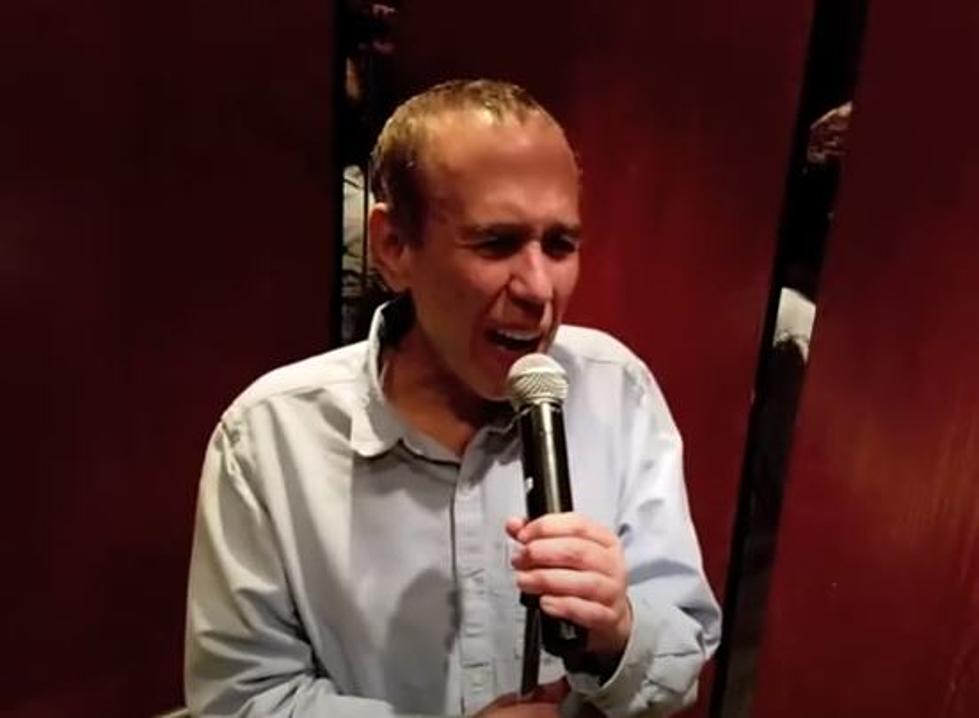 When Gilbert Gottfried Performed in a Poughkeepsie, NY Elevator
YouTube / LAUGH IT UP! COMEDY CLUB
Many were shocked to hear about the Gottfried's passing. He was a comedy icon known around the world but he wasn't a stranger to the Hudson Valley.
It seemed like you either loved Gilbert Gottfried or you hated his voice, but at some point, he most likely made you laugh. Gilbert Gottfried rose from obscurity to becoming a household name in the 1990s and early 2000s. He went from having small movie cameos to starring on Hollywood Squares and even lending his voice to Disney's Aladdin. He was also the voice behind the Aflac duck which was impersonated countless times.
Sadly, Gilbert Gottfried died at the age of 67.
Gilbert Gottfried was not a stranger at all to the Hudson Valley region of New York. Remember last year when he shocked fans by trying to go to the new LEGOLAND Resort in Goshen? He's awfully hard to miss.
Gilbert also performed at the Laugh it Up! Comedy Club on more than one occasion. He even participated in the club's hilarious video series called Comedians in an Elevator Telling Jokes. The joke has an F-bomb in it but watch as Gilbert makes an awkward crowd of two laugh out loud. Even if you're not a fan of Gilbert's voice you have to appreciate a good joke and you have to admit it is still a lot better than elevator music.
20 Must See TV Shows and Movies Made in Poughkeepsie, New York
7 Best Diners in Poughkeepsie, New York
Poughkeepsie, New York's 7 Underrated Bars
More From Hudson Valley Post