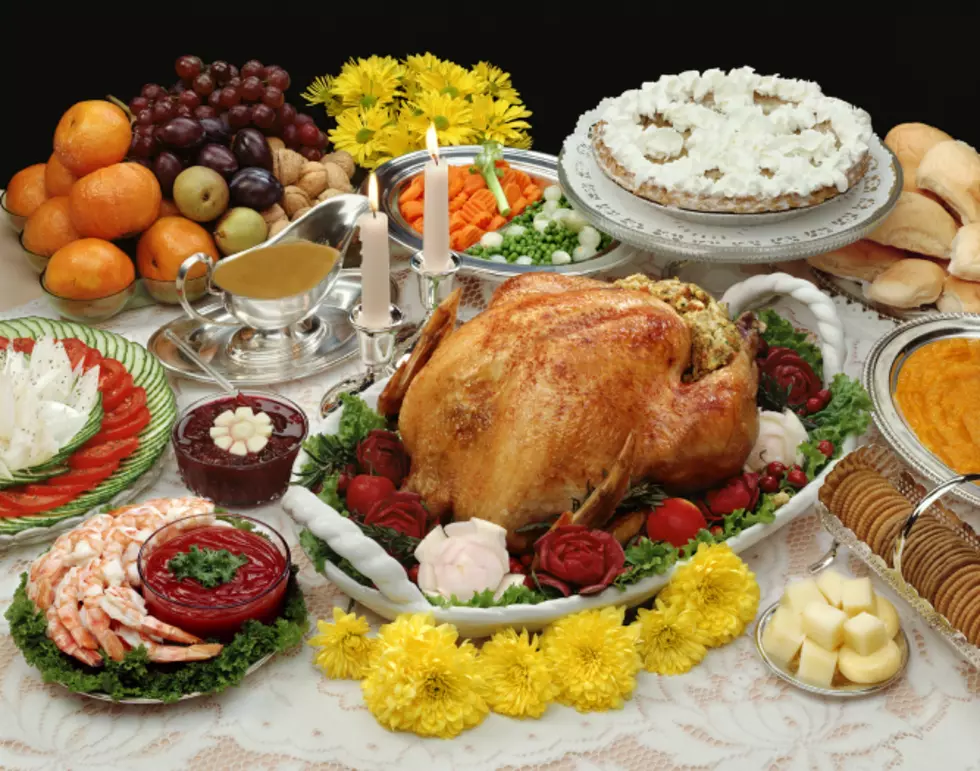 What's The Best Thanksgiving Side Dish?
Jack Puccio
Thanksgiving dinner will soon be upon us and those who celebrate take food very seriously.
There's one Thursday out of the year where we all need a turkey in our lives. White meat our dark meat is an entirely different discussion. We aren't talking turkey right now.
What is the best side that will be on the Thanksgiving table?
Sweet Potato Pie
Mashed Potatoes
Baked Beans
Stuffing
Green Bean Casserole
Which one do you think reigns supreme? I'm more partial to green bean casserole. However, I don't think you can do without any of them.
Which can you not do without?
More From Hudson Valley Post