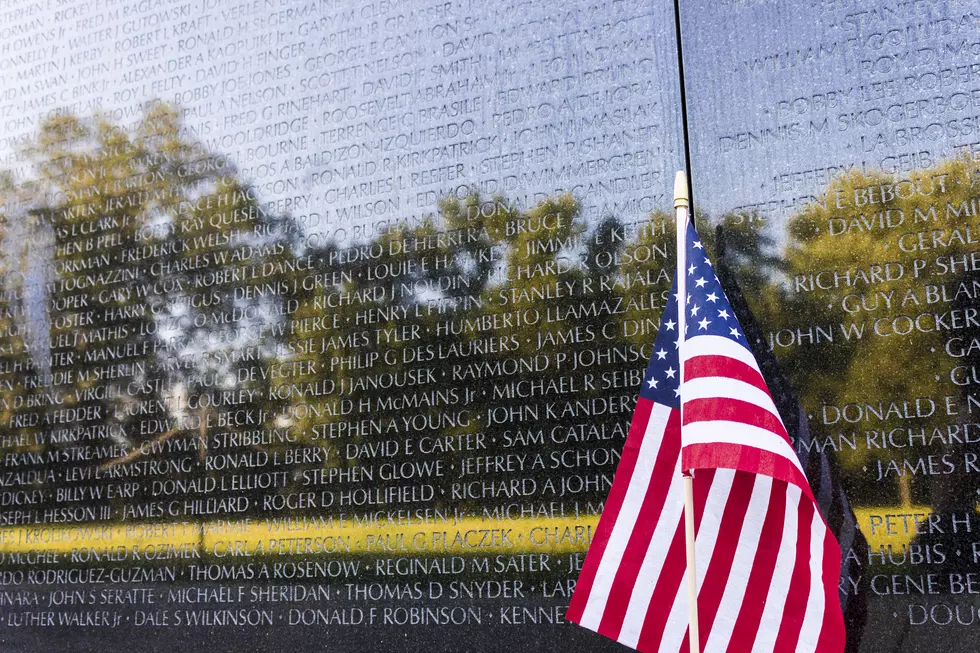 Getty Images/iStockphoto
No matter where you stand on politics, one of the good things that President Donald Trump has done since becoming President of the United States was when he back in 2017, officially designated today March 29th as National Vietnam War Veterans Day.
President Trump said in 2017 that Vietnam Veterans Day will now be set aside as a day for us Americans to honor the courage and sacrifice of those who served in the Vietnam War, according to Military.com.
National Vietnam War Veterans Day is to be celebrated with ceremonies and celebrations across the U.S. and to do your part, all we ask is that if you know a Vietnam War Veteran simply say "Welcome Home" to them.
All of us here at 94.3/97.3 The Wolf would like to say THANK YOU and WELCOME HOME to all Vietnam War Veterans from the Coast Guard, Air Force, Army, Navy and Marine Corps.
Read more:
BONUS VIDEO
More From Hudson Valley Post