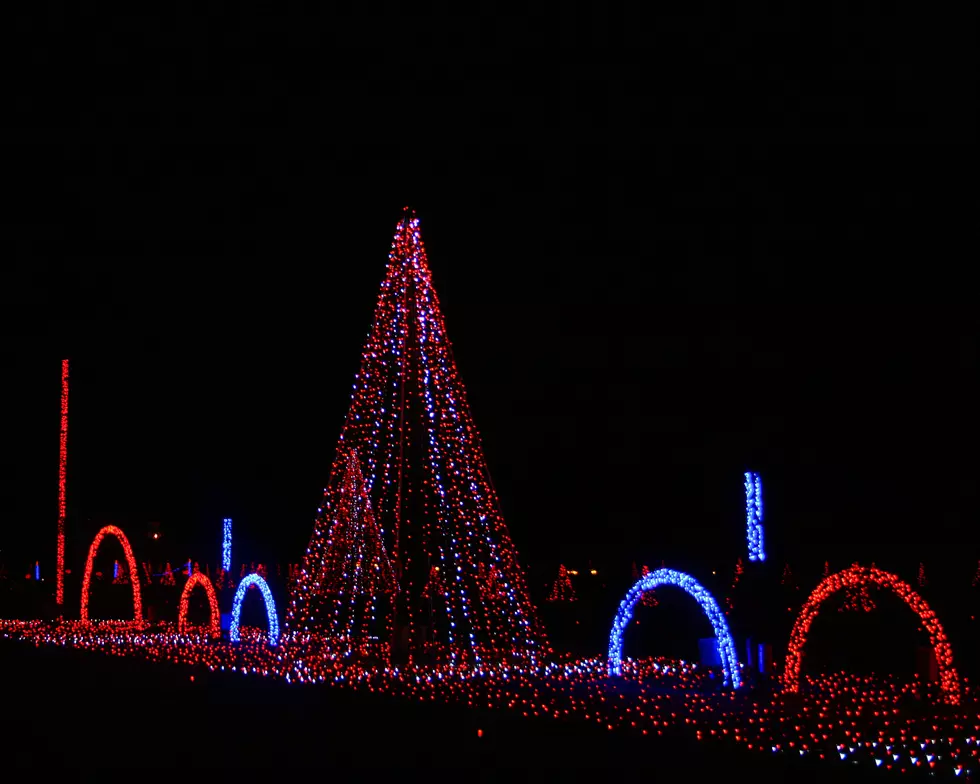 Today Is The Darkest Day Of The Year For The Hudson Valley
LeonardFarrell/Thinkstock
Today is the darkest day of the year for the Hudson Valley... and also everywhere else. Happy Winter Solstice, everybody!
Today is the day with the least amount of daylight for the entire year, the shortest actual day we'll see until next Winter Solstice. If you're thinking that a day that's actually mostly darkness sounds rough, don't worry! Starting tomorrow, the days will start to get longer, up until the Summer Solstice in June. That's how time works.
Are you celebrating Winter Solstice in any way? Have you decorated the Winter Solstice tree? Have you lit the Solstice lights? Wait, you're telling me you haven't? Are you insane?!
Listen, I gotta run. The Winter Solstice Feast isn't going to cook itself. There's still time for you to get out there and get a last-minute Winter Solstice gift for your loved ones. There's always room for some more Winter Solstice cheer in the world.
Bonus Video: WRRV Morning Grind
More From Hudson Valley Post