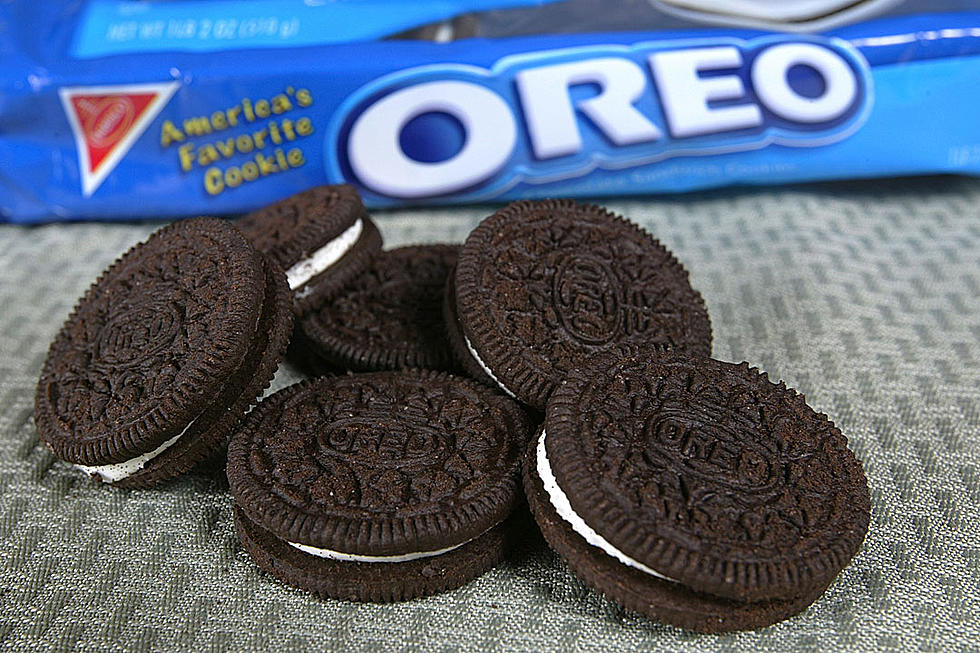 The Oreo Flavor of The Hudson Valley Could Win $500k
Getty Images
Have you heard about Oreo's millionth new flavor? They're offering a big reward for the next one so we put it to you guys to help them out.
Okay, maybe I exaggerated a little bit. There's probably not a million different flavors but there are a lot. There's a full list here at Medium. I'll spare you all of them but a few notable ones are Fruit Punch, Root Beer Float, Limeade and Watermelon. Of course, we cannot forget the traditional ones as well like chocolate, vanilla, golden and even birthday cake.
According to USA Today, Oreo released a new flavor called "Firework". Apparently it has a pop rock infused creme in the middle.
Right now, Oreo is on the look out for the next new flavor and is offering $500,000.00 reward . We couldn't think of one so we put it the Hudson Valley.
What is the official Oreo flavor of the Hudson Valley? The response was over whelming but the most votes went to "Caramel Apple Pie". We've done the work for you and tweeted Oreo. If we win, we'll try to split some Oreo's with you.
More From Hudson Valley Post