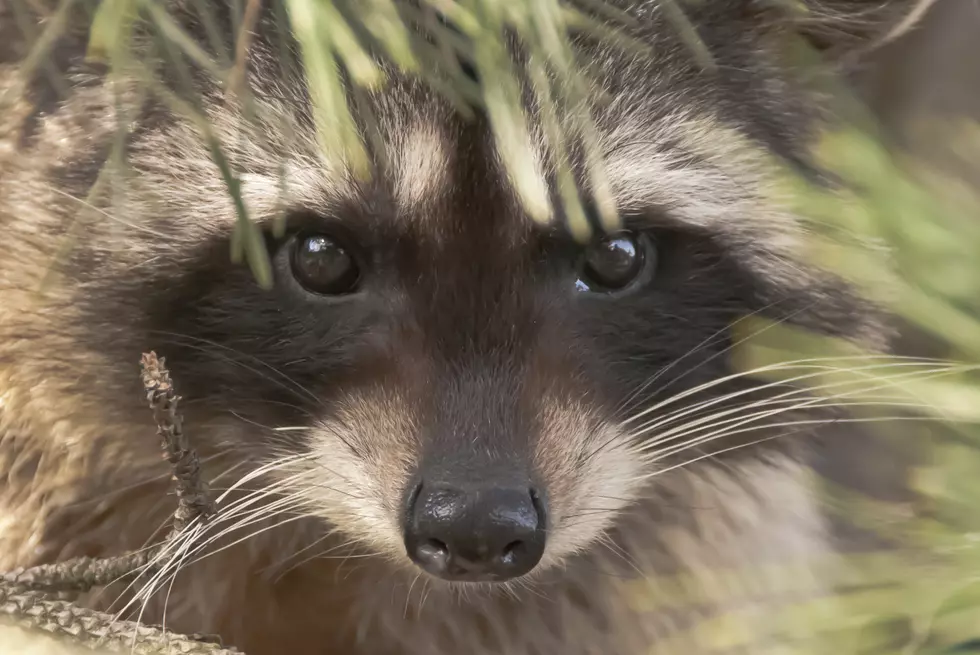 Some NYC Residents Living in Fear After Raccoon Sighting
Getty Images/iStockphoto
It's pretty scary that a city that makes up the majority of our state's vote is scared of a raccoon. I guess I'm a bumpkin because I've seen a raccoon before. Are Raccoons in the city really that rare?
I enjoy the outdoors but I'd hardly call myself an outdoors-men. I guess being a frontiersmen New York City means that you don't feel the need to call the police after you see a tiny trash monster.
According to CBS New York, some residents from a Manhattan neighborhood are frightened for both themselves and their pets after they witnessed a rare sighting of a raccoon.
It's bizarre how much media attention and panic this sighting has caused. You really can't make this stuff up.
Read more:
BONUS VIDEO
More From Hudson Valley Post