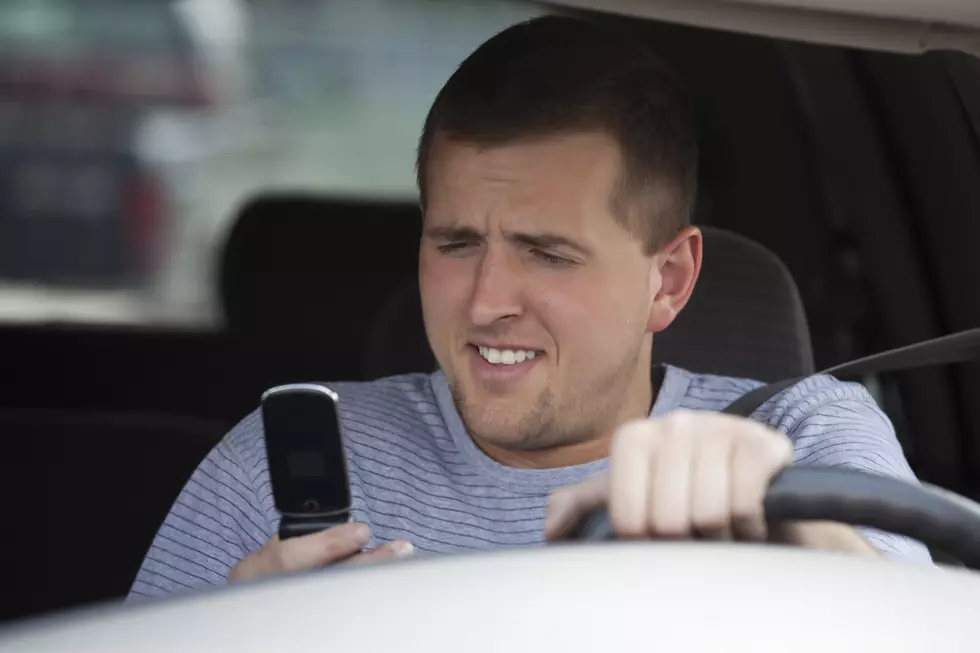 So You Want to Be an Uber or Lyft Driver? Here's What You Need to Know
Vicki Reid
So Uber & Lyft is getting ready to launch in the Hudson Valley and the rest of New York state on June 29, but what do you need to do if you want to be an Uber or Lyft driver?
Hadn't thought that far yet? Here is what the requirements are for being an Uber driver (it could mean more money in your pocket) from Uber.com:
Must be at least 21 years of age
Have at least one year of driving experience, 3 years if you are under the age of 23.
Have a valid drivers license
Have a car with at least 4 doors
Proof of valid car registration
Proof of valid/current car insurance
Go through an online screening process where you also agree to have your driving record looked at.
The app for the company you are working for downloaded on to your phone so you can accept assignments.
To be a Lyft driver, the requirements are pretty close to that of being an Uber driver, with the addition of a background check to the above requirements.
Get started now and you could be one of the first drivers here in the Hudson Valley. Ridesharing services will be available for the rest of New York State on June 29, 2017.
Bonus Video: WRRV Morning Grind
More From Hudson Valley Post