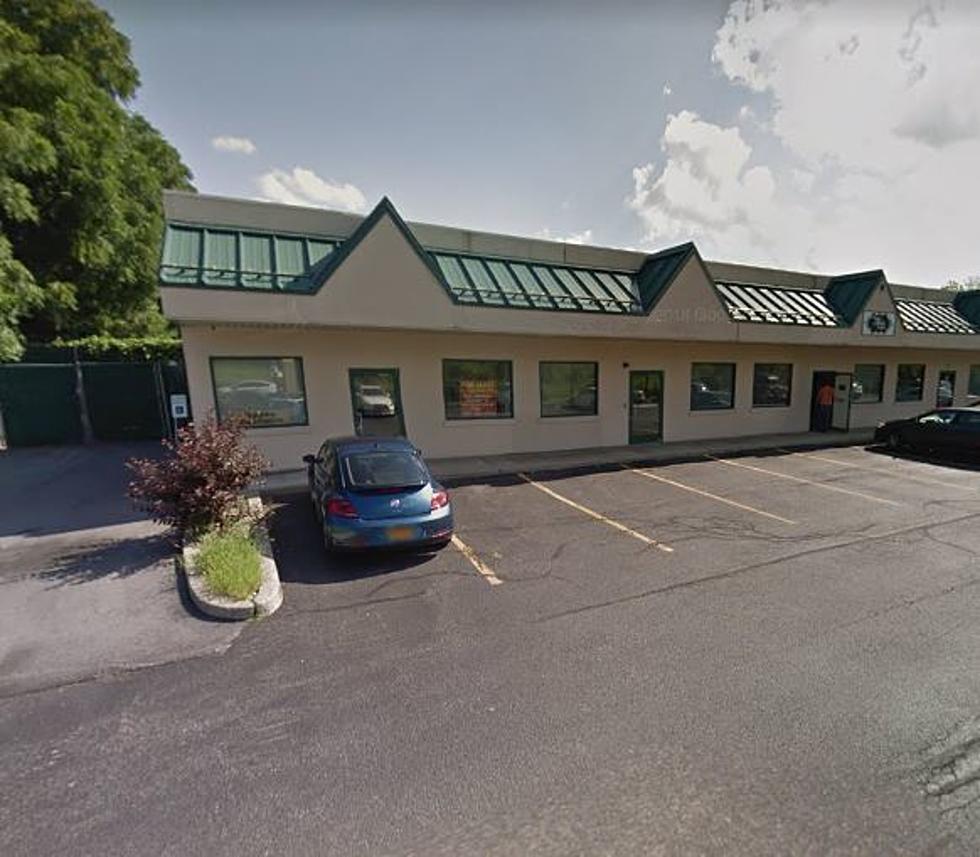 Popular Poughkeepsie, NY Restaurant Closed & Suddenly Listed For Rent
Google Maps
Have you ever wanted to run your own restaurant or café? This might be your chance.
Most foodies think they have what it takes to open up a restaurant but it's much harder than it looks. Even some of the best chefs or restaurateurs fail because the harsh reality is that there is only about a 20% success rate for new restaurants.
According to Bin Wise, there are 5 common reasons why most restaurants don't survive. Those reasons are things like inventory waste, labor costs, employee turnover rates, bad customer service, and competition. That just shows that you could have some of the best food in town, but it still might not be enough to keep the doors open.
One thing that the list didn't mention was a global pandemic.
We have some sad news to report. Another popular restaurant in the Hudson Valley has closed down and the space has been listed suddenly online.
The building that formerly held Caffe Pazzo Italian Grille was recently listed for rent.
Many fans of this small family were bummed to see this as it was popular among local residents. Caffe Pazzo Italian Grille had a steady 4-star rating on Yelp, Google Reviews, and even on Facebook.
There are a lot of people who are going to be sad to see this place go.
The 2,700 sqft establishment is listed for $5,200 per month. The listing claims the location is a high-traffic area as well.
Here is the link to the full listing if you're interested.
Detroit Style Pizza in Poughkeepsie, New York
Where To Find Best Fish Tacos in the Hudson Valley
Whether you need some fish tacos or some other kind of Mexican seafood cuisine, these restaurants will meet your culinary desires! What's your favorite dish?
More From Hudson Valley Post