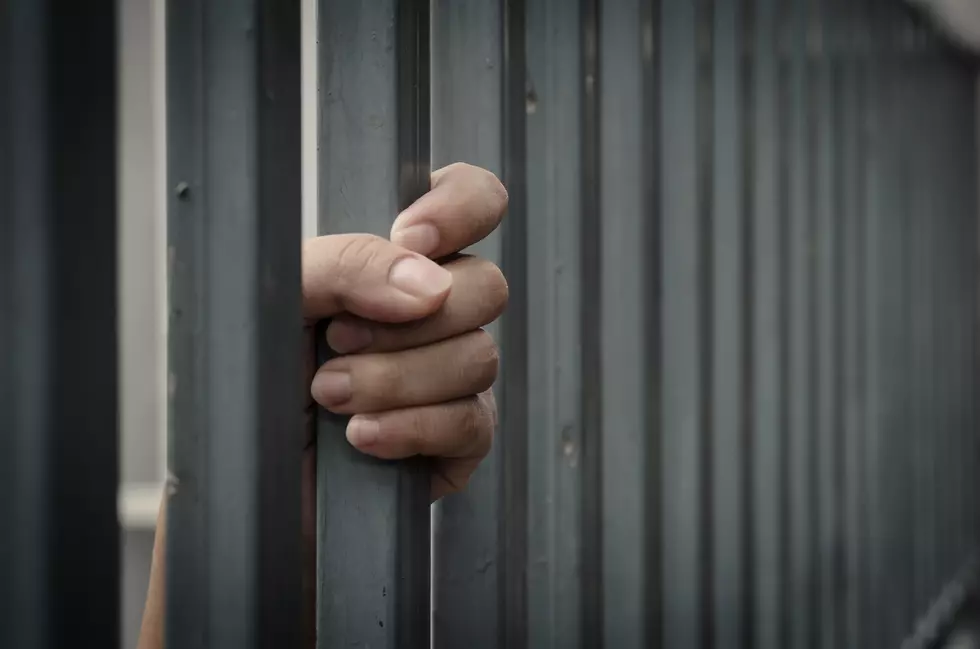 Police: NY Man Arrested 141 Times
Getty Images/iStockphoto
I'm not sure what the world record is but he's got to be a close.
Some of us have never been arrested, some of us haven been arrested more than once or twice and some people have been arrested well over 100 times.
According to the police and the New York Post, a man from Manhattan was arrested for the 141st time. The 53 year old serial offender was recently arrested for allegedly pretending to be an MTA worker and taking advantage of an elderly tourist.
You may be surprised to know that 141 arrests is no where near the world record. According to the Huffington Post, a man was arrested over 1,000 times in Kentucky.
He's got a lot of work today.
Read more:
BONUS VIDEO
More From Hudson Valley Post