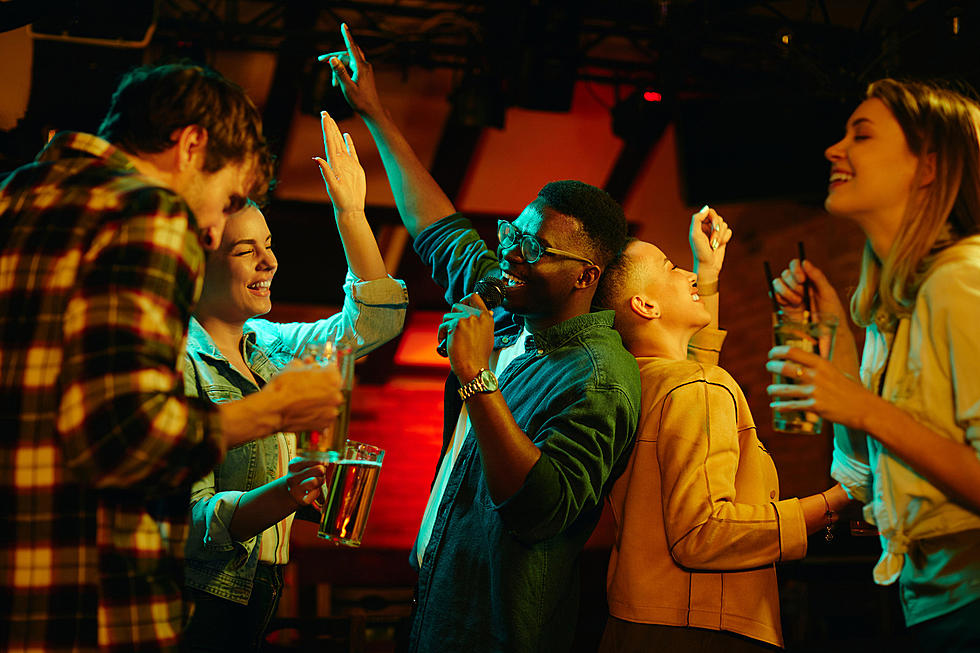 5 Places to Belt Out Karaoke in the Hudson Valley NY
Drazen Zigic
Have you been looking for a place to kick back, relax and enjoy time with friends? How about a great karaoke session, which for some means a night of laughing to others attempting to sing really well? If you are a karaoke person, you absolutely love it.
So where are the places in the Hudson Valley NY to be able to belt out your favorite tune, just like you were the one who originally sang it?
Here are the top 5 places to belt out karaoke in the Hudson Valley NY?
One of the highest rated places to sing karaoke in the Hudson Valley NY is Mahoney's Irish Pub and Steak House in Poughkeepsie. It is located in the same lot as the Poughkeepsie City Train Station. The don't have karaoke every night, but the nights they do, watch out, the Jameson and the beer are flowing, which means the singing gets better and better as the night goes on. 

Not in Poughkeepsie NY, where can you get your karaoke on?
There are lots of places to belt out karaoke including:
Georgie O's Route 9G in Hyde Park
Mcgillicuddy's in New Paltz
Tinker Street Tavern, 297 Tinker St, Woodstock, NY 12498
Sal's Place, Vineyard Ave, Highland NY
Where is your favorite place to sing karaoke in the Hudson Valley? Share it with us and we will add it to this list! Plus, what is your favorite song to sing karaoke?
Actual Hysterical Photos That Were Captured by The Google Car
Google Instant Street View is easily my favorite free application. You can take a digital cruise through the streets of Milan Italy, a drive down the PCH in California or tool around your local area without leaving your office chair. But the best use of Instant Street View is to catch unbeknownst moments. If you look long enough, hard enough, you will find some really funny things. I've spent years combing through the Greater-Danbury area Google footage and these are some of my favorite snaps.
Looking For Love? These Cities Have The Most Singles
According to the Thriving Center for Psychology, these are the top ten cities in the United States with the most singles.
11 Places Single People Can Meet in Western New York
We've rounded up a list of ideas on places single Buffalonians can check out to potentially meet their next Buffalove - in REAL life, not through a dating app profile.
More From Hudson Valley Post