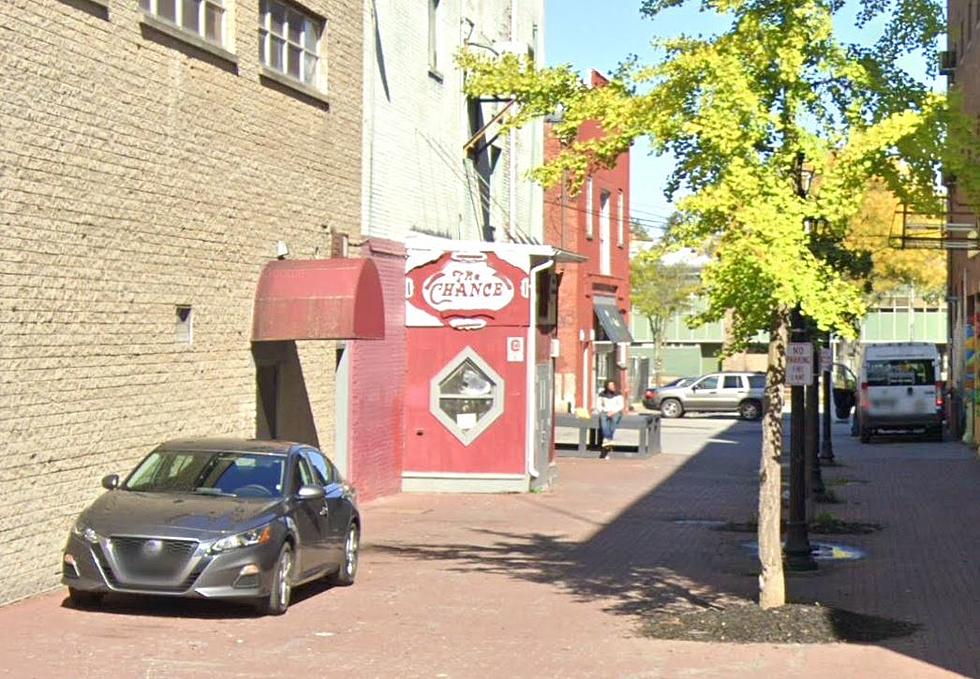 6 of the Most Unbelievable Performances at The Chance
Google Maps
The legendary concert venue will close its doors temporarily. Here are some noteworthy performances from some of the biggest names in the music industry that took place there.
The Chance Theater in Poughkeepsie, New York sadly had its last performance over the weekend. People are sharing their final moments with the venue on social media. Here are some of the best moments from the iconic venue. Were you there? Which ones should we add? Send us some pictures or video.
6. When the late DMX tore it up.
When the rapper died many people recalled the time he tore it up at The Chance.
5. Some scary fun with local radio and Andrew McMahon.
4. Duran Duran remembers it well.
3. Peppers played Poughkeepsie.
Red Hot Chili Peppers played The Chance in 1989 and the entire performance is on YouTube. Read More: Hear The Red Hot Chili Peppers 1989 Chance Theater Performance  
2. GNR in POK.
Guns N' Roses reportedly came to The Chance Theater in 1987. This show is talked about quite often by locals who remember.
1. When The Police played to 3 people.
More From Hudson Valley Post