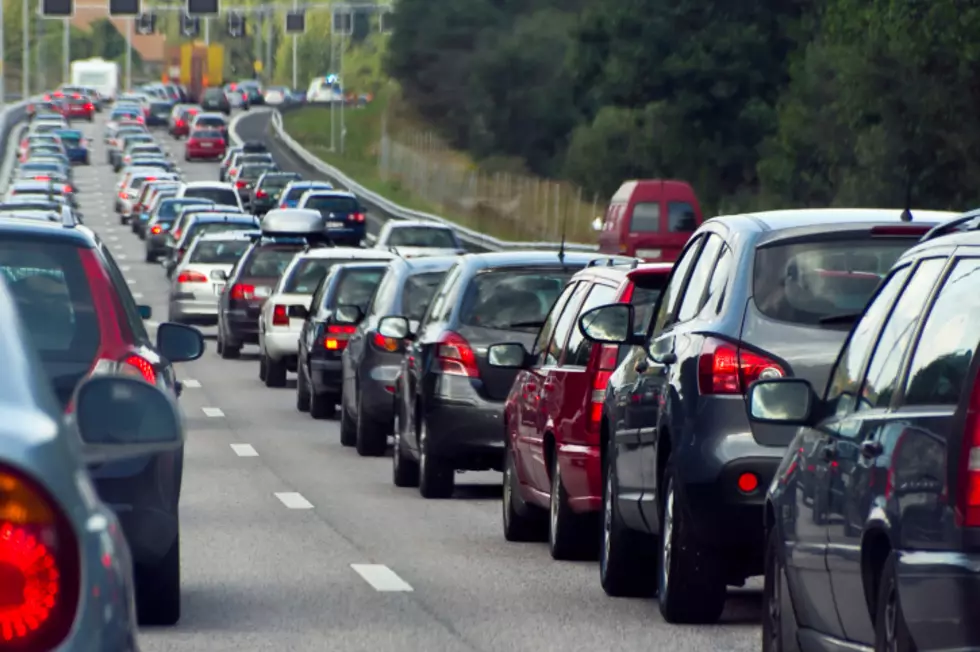 Overturned Truck on 84 WB Reported, Expect Delays
Aleksandra Glustsenko
If you're traveling west on I-84 this morning you may want to give yourself some extra time as an overturned vehicle may cause a delay.
As more and more residents of the Hudson Valley start to make their way back to work the roads will start to experience more volume after being virtually empty for nearly two months.
According to WRRV's Traffic Center, An overturned vehicle has caused the left lane to be closed off traveling westbound near exit 15 on I-84 Middletown.
You can stay up to date on all traffic alerts through the WRRV's mobile app.

Enter your number to get our free mobile app
Read more:
More From Hudson Valley Post