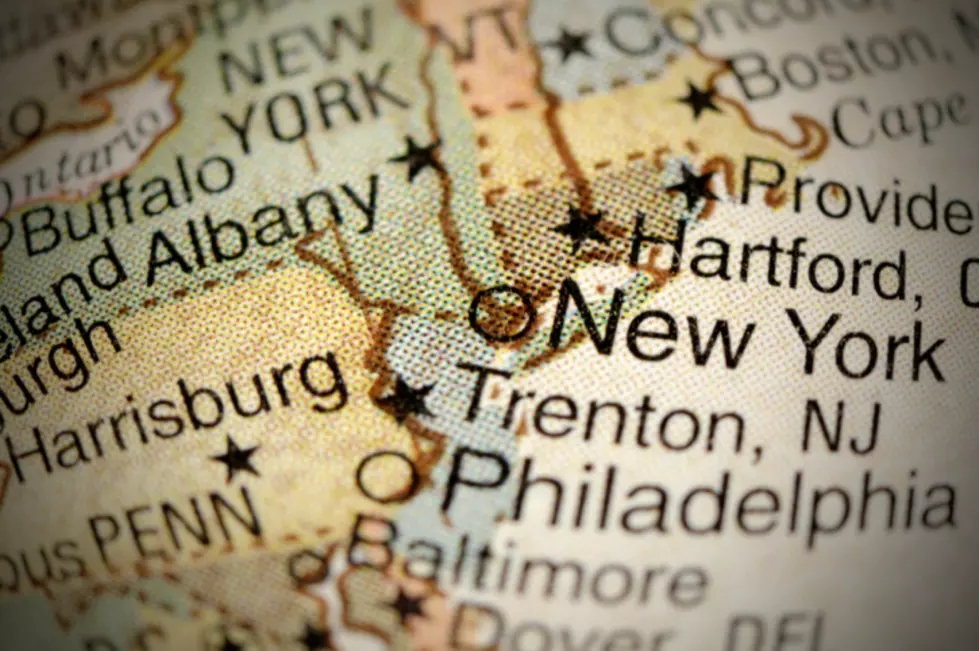 NY Ranks 5th Most Attractive State in America but Who Beat Us?
Keith Binns
If you're looking for the most beautiful people in the country you might not find them in New York but you certainly won't need to drive very far.
I thought beauty was in the eye of the beholder. It's not always about looks, right? New Yorkers better hope so because that' empire state of mind might have to go a long way.
I don't know if I'm honored that New York is in the top 5 or if I'm bummed we didn't take the number 1 spot.
What someone finds beautiful is obviously a matter oppinion but for the purpose of this list we went with a map posted online that tracked a specific set of criteria. According to a map posted on Zippia.com, states were ranked by their idea of attractiveness. The criteria was based on a couple of different factors like their obesity rates, income, STD numbers and personal grooming.
The following states have the most active and financially stable residents with the lowest obesity and STD rates according to Zippia.
Do you agree with the top five? What are your top 5?
Top 5 Most Attractive States in the U.S.
More From Hudson Valley Post