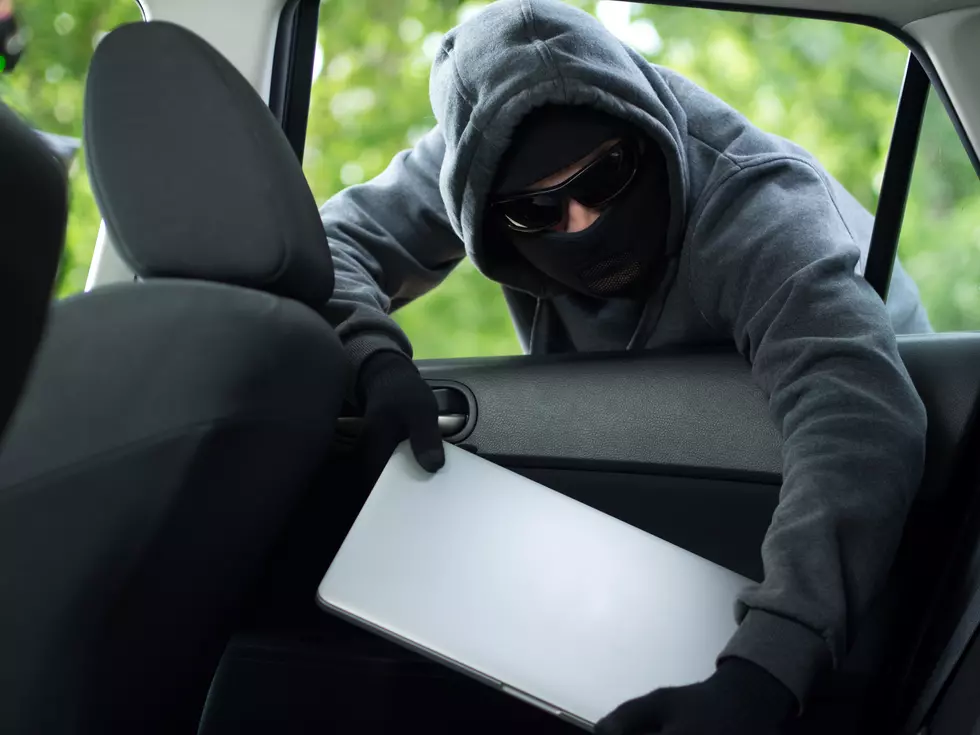 Numerous Car Break-In's in Sullivan County
Getty Images/iStockphoto
The Sullivan County Sheriff has issued a warning to residents.
According to the Sullivan County Sheriff's Facebook page, they have responded this morning January 15th, to a report of numerous larcenies and car break-ins, in the Wanasink Lake subdivision. The subdivision is part of the Rock Hill section of the Town of Thompson.
Police have reported that overnight, an unidentified person or persons entered unlocked cars in the driveways of residences and stole property that was inside the cars. Police didn't release the specific items that were stolen from the cars at this time.
County Sheriff Mike Schiff issued the statement for residents to stay aware and to remind citizens to be vigilant. Always lock your car doors, never leave anything of value in your unattended car. If you see any suspicious persons or activities please notify your local authorities as soon as possible.
If you or someone you know has any information about the car break-ins in Wanasink Lake, please call 845-794-7100 or the Sheriff's confidential TIPS line at 845-807-0158.
More From Hudson Valley Post