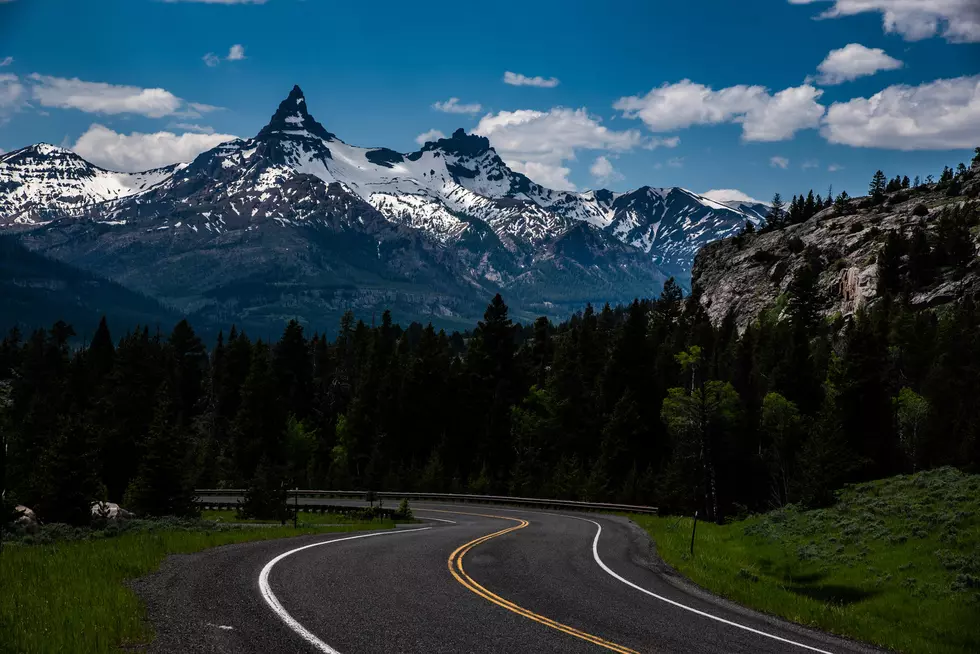 New York Man Books Trip to Sydney, Australia, Ends Up in Sidney, MT
Whoops. The state of Montana is known for its breathtaking scenery, and natural resources (and perhaps intruders), but it was not the destination one New York state man had intended.
A New York man thought he was on his way to his dream vacation. The only problem was he ended up landing on the wrong continent. The 62-year-old man said his first indication something was wrong was seeing a "mountain top covered in white snow" as his plane landed.
See Also: Lower Hudson Valley Man Has Meltdown Boarding Flight Out of Orlando
Wouldn't the much shorter flight time have also been a clue?
New York Man Takes Wrong Trip
KTVQ said Kingsley Burnett was looking to visit Sydney, Australia. He ended up in Sidney, Montana instead. How did this happen?
Barnett told the press, "It's a matter of acronyms. The S-Y-D as opposed to S-D-Y. Somebody has to fix that." SYD is for Australia, and SDY is for the small town of around 6,000 in Montana.
The NY Post says Barnett is from Jamaica originally and planned on flying from La Guardia to Australia to go on a cruise. Barnett apparently didn't notice the difference in the price of the flights or the small plane of around 9 passengers, according to the Post.
Man on Flight From NY Asks For Help Due to Foul Smell
Flying can be such a stressful occasion, as we've all dealt with delays, turbulence, lost luggage, and the overall rude behavior of other passengers. Hey, you even have to watch out for drunk pilots sometimes too.

Yahoo, and several other websites, say a man was on a cross-country flight out of New York to California. The problem arose when the man claimed another man sitting right next to him began uncontrollably passing gas.
According to the story, the man tried desperately to block the building's noxious odor, even donning two COVID masks on top of each other. The distressed passenger then said he simply leaned over and kindly told the other man to go to the bathroom and "get it all out". But the other guy said it was a "natural bodily function", and refused to stop.
[carbongallery id="63c95556d99a7f71c7b15c08"
More From Hudson Valley Post