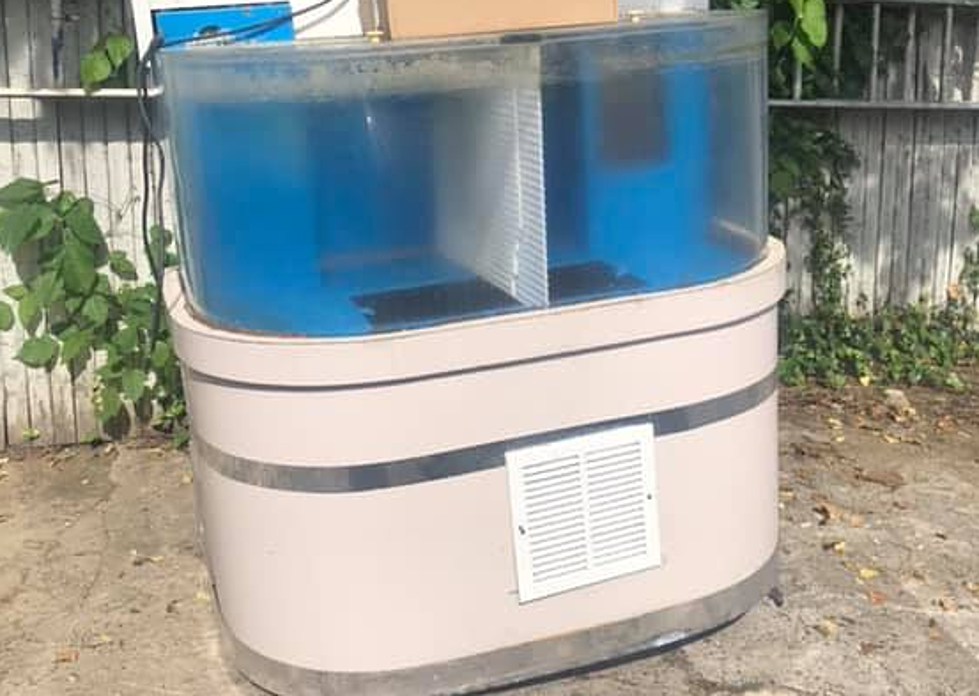 Legendary Restaurant Closes, Giving Away Lobster Tank
Facebook/Land And Sea Restaurant in Harrison
A lower Hudson Valley restaurant has closed its doors after 45 years and wants its lobster tank to go to a good home.
On June 1 the Land and Sea Restaurant served its very last meal. Owners Peter Dicostanzo and Lillian Campos thanked customers in a Facebook post for supporting the Harrison restaurant for over four decades. The restaurant on Halstead Avenue has been a neighborhood staple, serving Italian and Mediterranean food since 1974.
Now that the restaurant is closed, the Land and Sea's lobster tank is up for grabs. The business has announced that they have left the tank in the parking lot and it's free to anyone who wants it. A box of extra filter pads are also being left out for whoever wants the tank.
If you're interested, don't waste any time sending the restaurant a message. The tank is first-come-first-served to whoever stops by and wants it.
Read more:
BONUS VIDEO