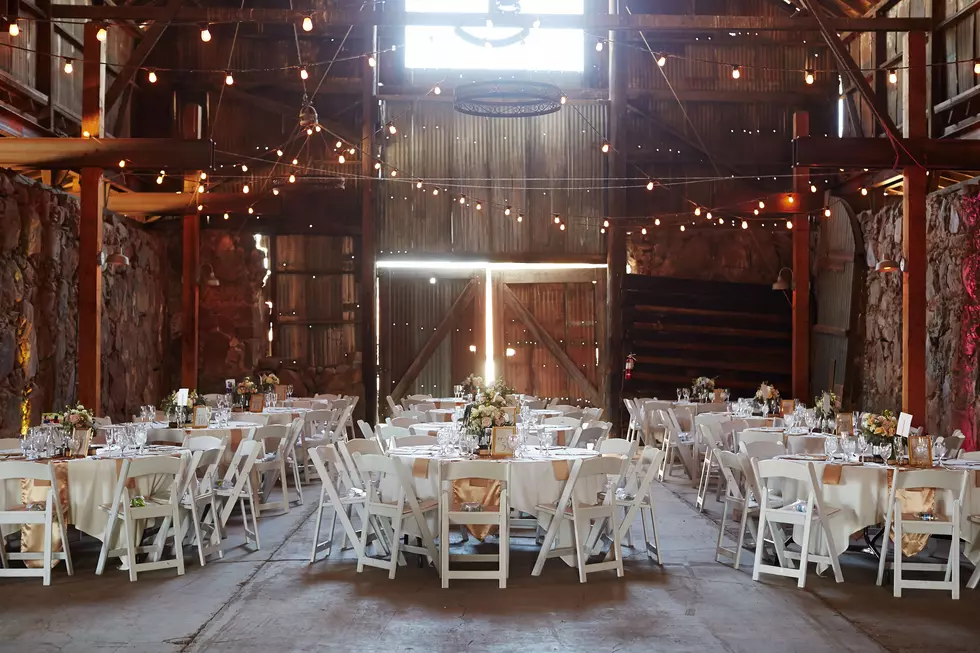 Kathy Hochul Now Allows 18-Year-Olds To Do This At Weddings
tomtom022
18-year-olds are now allowed to do this at weddings in New York State per Governor Kathy Hochul. Up until the year, old people over the age of 21 year old were allowed to do this at weddings, but now there is an exception.
Now, you can be the person to officiate the wedding of your friends or family in New York State if you are at least 18 years old. Oddly, though, New York is only giving 18-year-olds 'one day passes' to be ordained ministers. Nonetheless, you have the opportunity to sign the wedding license of some of your favorite people.

How much money does an ordained minister make in New York State? The average amount charged to officiate a wedding is about $300.
How do you become an ordained minister? It is pretty simple and I lay out the steps for you below.
Governor Kathy Hochul today signed legislation (S.739A/A.6300A) into law, creating a new path for people over the age of 18 to apply for 'one-day designation,' authorizing them to solemnize a single marriage on a specified day in the State of New York", according to New York State.
I've married a few of my friends before and it is a lot of pressure, but one of the coolest honors. How do you become an ordained minister? It's really easy, actually.
1.) The classes are usually free.
2.) You'll have to pay for the official documents, but other than that the process is fairly simple.
3.) The place I recommend to become an ordained minister is Universal Life Church. It is recognized in New York State, it is easy and it is the most popular.
13 New Trends Taking Over At Weddings In New York
Trends come and go...here are some that are in...and some that are definitely out.
More From Hudson Valley Post