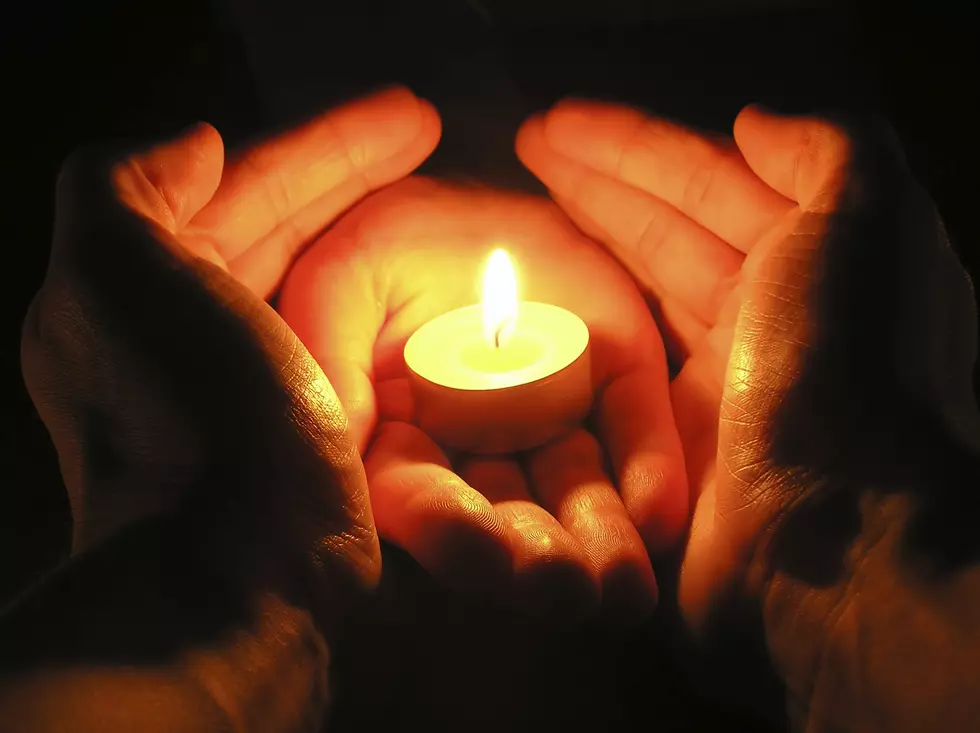 Jorge Alberto Alvarez, a Newburgh Resident, Dies at 75
Aleksandr Pakhay, ThinkStock
Jorge Alberto Alvarez, 75 of Newburgh, entered into rest on January 28, 2018.The son of the late Consuelo Alvarez, he was born July 3, 1942 in La Lima, Cortes, Honduras.
Jorge was a Financier in trade in Honduras before moving to the United States. He was a faithful member of the Church of Jesus Christ of Latter Day Saints, and a man with beautiful words and a friend to all. A loving father and husband, he was a gentleman all around who will be dearly missed.
He is survived by his loving wife, Blanca Emelina; his children: Maria Luisa Alvarez-Rostran and her husband, Julio Rostran, and their children: Natalie, Bianca, and Christopher; Jorge Alberto Alvarez, his wife Emma, their children: Camila, Sofia, and Jacob; Jaime Gustavo Alvarez, his children Tyler, Nicholas, and Kendra; Claudia Zorina Alvarez and her children Grosvin, Sebastian, Federick and Logan; Jorge Alexander Alvarez and his wife Faith, all of Newburgh; his brothers: Aaron Fernandez, his wife Teresa and Norman Alvarez, his wife Zorina; his aunt: Albania Alvarez; and many beloved nieces, nephews and cousins.
Visitation will be held from 5-8pm on Wednesday, January 31 at Brooks Funeral Home, 481 Gidney Ave., Newburgh, NY. A service will be held at 11 am on Thursday, February 1 at The Church of Jesus Christ of Latter Day Saints, 485 Mt. Airy Rd., New Windsor, NY 12553. Burial will follow in Calvary Cemetery, New Windsor.
More From Hudson Valley Post