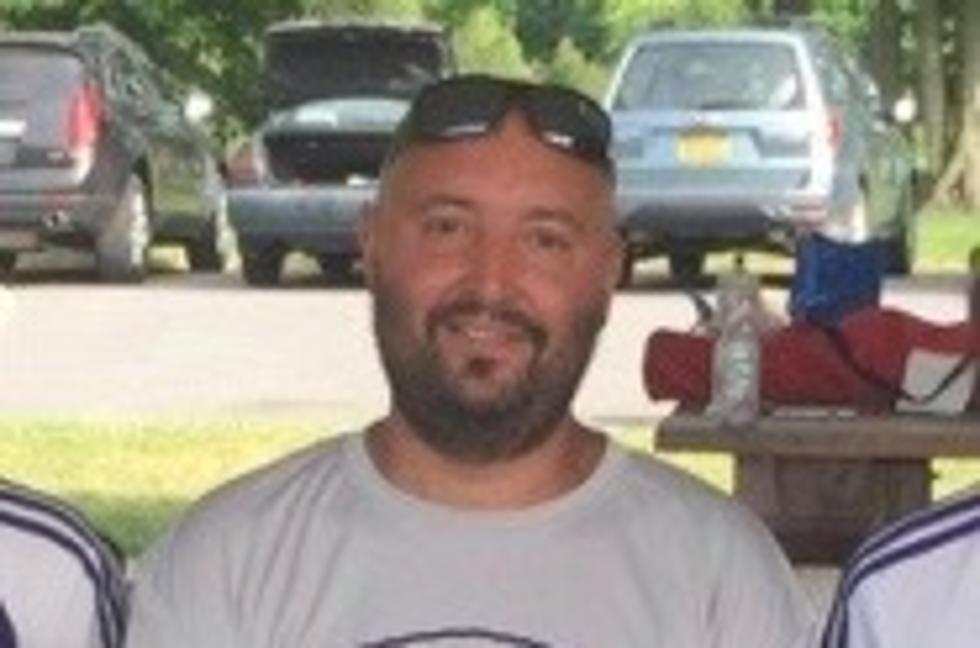 Hudson Valley Rallies Behind Beloved Teacher With Stage 3 Cancer
GoFundMe
The Hudson Valley is trying to help a beloved teacher and coach who was diagnosed with stage 3 cancer.
Enter your number to get our free mobile app
Manuel "Manny" Blanco teaches Spanish for the Spackenkill Union Free School District and has been the longtime coach for the Spackenkill High School's boy's varsity soccer team, leading the team to a state championship in 2007 and many Section titles. Blanco also coaches girls travel soccer in Rhinebeck and Poughkeepsie.
After quietly dealing with health issues, Blanco learned he has stage 3 pancreatic cancer, according to a GoFundMe. Blanco has had surgery and will start chemotherapy soon.
"Manny has taught so many of our kids the value of great sportsmanship and the important life lessons of being a humble winner and a respectable loser. He is a remarkable man whose passion is teaching soccer and inspiring athletes to push themselves to be better. His kindness and compassion are second to none. He has fought many battles beside our kids on the pitch, but now he is fighting his own," the GoFundMe states.
The GoFundme was started to help Blanco and his wife, Lisa, help cover medical costs, unpaid medical leaves and other mounting bills. You can donate by CLICKING HERE. 
As of this writing, in 17 hours over $6,500 has been raised.
Blanco is a beloved coach and educator. A Spackenkill graduate told Hudson Valley Post she never had Blanco as a teacher but he was still one of her favorite teachers.