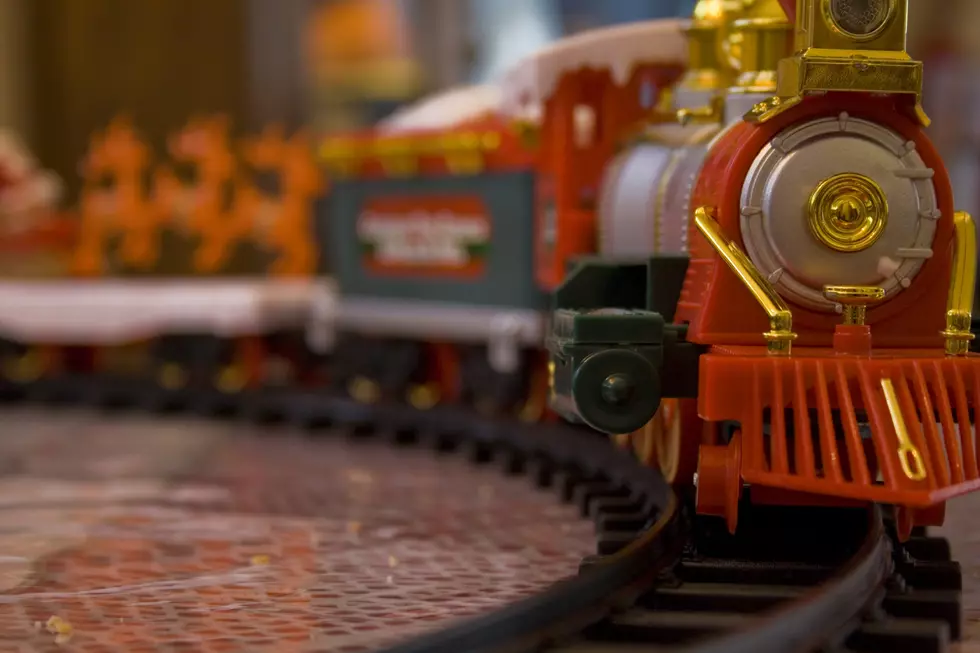 Hudson Valley Pumpkin Patch Train is Ready to Depart
kim stillwell
Looking for a fall themed 'thing-to-do' with the kids? Have you taken them on a train? A train to New York City or to Albany might be longer than their (or your) patience can take. But what about an event that the kids will have a good time on? Maybe you have already been there in years prior for their version of the Polar Express?
What I am talking about is Catskill Mountain Railroad, which is based in Kingston. The railroad has been in operation since 1983 and this year is offering a pumpkin themed event for the kids.
The special "Pumpkin Patch Trains" leave Kingston, head to a pumpkin patch, where kids can pick out a pumpkin, then take it home to decorate it. The trains run October 21-22 and then again on October 28-29, 2017. Departure times are 11am, 1pm, and 3pm.
The cost per passenger is $18 for adults, $16 for seniors and $12 for youth.
More From Hudson Valley Post