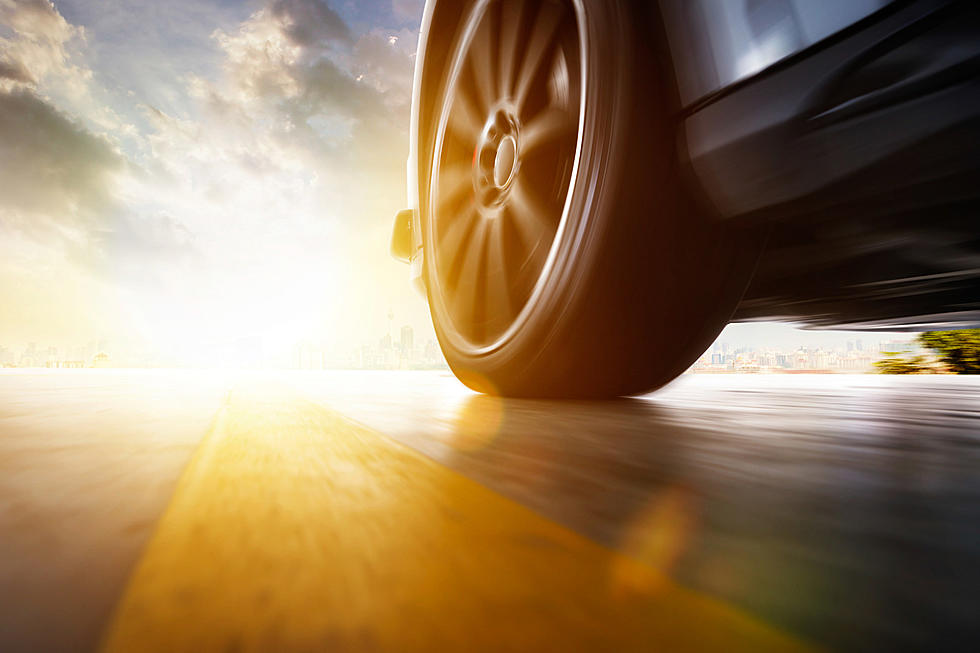 Police Say New York Man Issued 34 Tickets in Orange County Following 130 MPH Chase
This will certainly be a lot of points on his license.
State police patrolling parts of the Hudson Valley said they attempted to stop a driver for speeding Monday morning, and what ensued was a wild pursuit that reached speeds of 130 MPH. A New York state man was issued a whopping 34 tickets after the chase, according to officials, and hopefully won't be behind the wheel again anytime soon.
Just last week, another suspect allegedly lead New York State police on a high-speed pursuit on the Thruway that reportledy reached speeds of around 120 mph.
See Also: New York State Woman With 65 Driver's License Suspensions is Arrested
According to authorities, this was a case where the pursuit actually had to be called off initially, over concern over public safety. Police did eventually arrested the 57-year-old suspect.
New York State Allegedly Lead Police on High Speed Pursuit in Orange County 
New York State police said in a press release that they attempted to pull over a motorist for speeding on Route 17 in the town of Goshen. Apparently, the driver had other ideas, and now officials say the chase was on. Troopers say the 2008 Mercedes C-300 continued on State Route 17, at speeds of up to 130 MPH, and eventually exited at 122 onto Route 302 and onto Beverly Drive.
Not long after, the driver stopped and fled the vehicle on foot and was then taken into custody without incident, according to State Police. Authorities say the arrested suspect is a 23-year-old Syracuse man.
Police said the Mercedes was impounded and the man was issued 34 tickets.
Fines For Speeding in New York State 
According to Rosenblum Law, a first New York speeding ticket conviction can carry fines between $90 and $600. Specifically, it will cost $45-$150 for speeding 1 mph to 10 mph over the limit; $90-$300 for speeding 11 mph to 30 mph over the limit; and $180- $600 for speeding over 31 mph over the limit.
This guy will probably be leaning more towards the higher end of those fines.
What New York State Thruway Rest Stops Looked Like in the 1950s
According to the Thruway Authority, the very first rest stops were erected in the mid-1950s offering travelers cafeteria-style food, coffee, and snacks. Today, these rest stops are going through their second major remodel which will bring new restaurants and amenities for Thruway travelers. According to these old images from the Thruway Authority, our local rest stops have come a long way in seventy years.
More From Hudson Valley Post