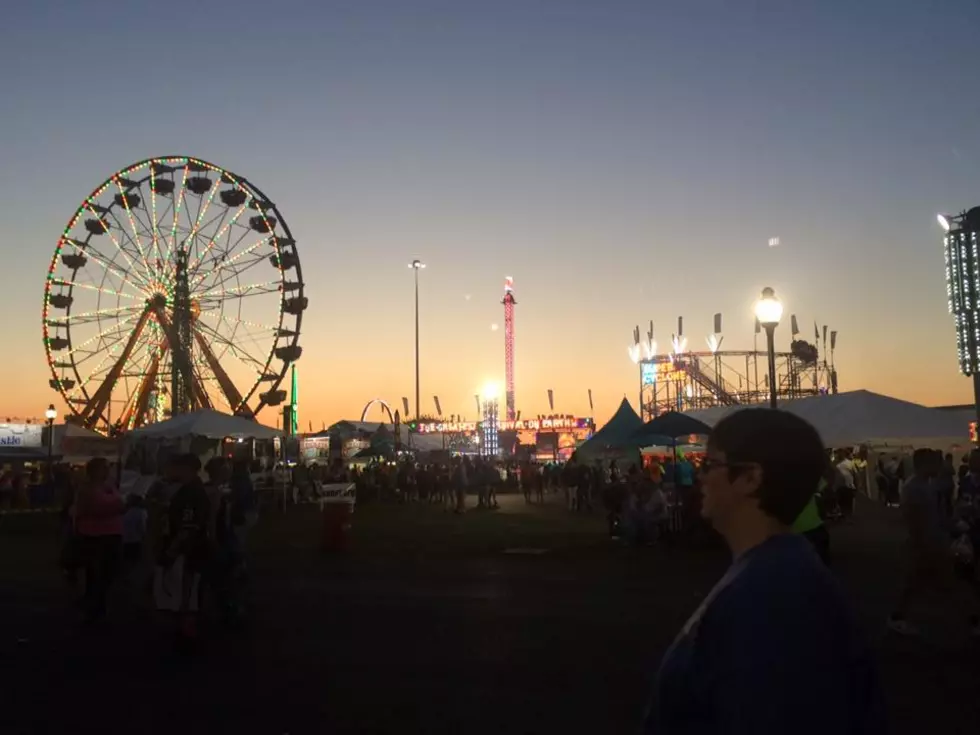 Governor Cuomo Wants to Extend the New York State Fair 5 More Days
Naomi Lynn/TSM
The Great New York State Fair is getting greater. 5 days are being added if Governor Cuomo gets his way.
The Governor announced the 5 day extension during his budget presentation. $4.9 million will be added to cover the 18 day fair that will include new programming, an extra weekend, a motor show in the Expo Center and sensory-friendly days.

Enter your number to get our free mobile app
The extension still needs to be approved by the New York Legislature but it seems like a foregone conclusion. The New York State fair posted the new fair dates on Facebook.
The 2020 New York State fair is expected to start sooner, running August 21 - September 7.
Should the New York State fair last longer or is 13 days long enough?
More From Hudson Valley Post