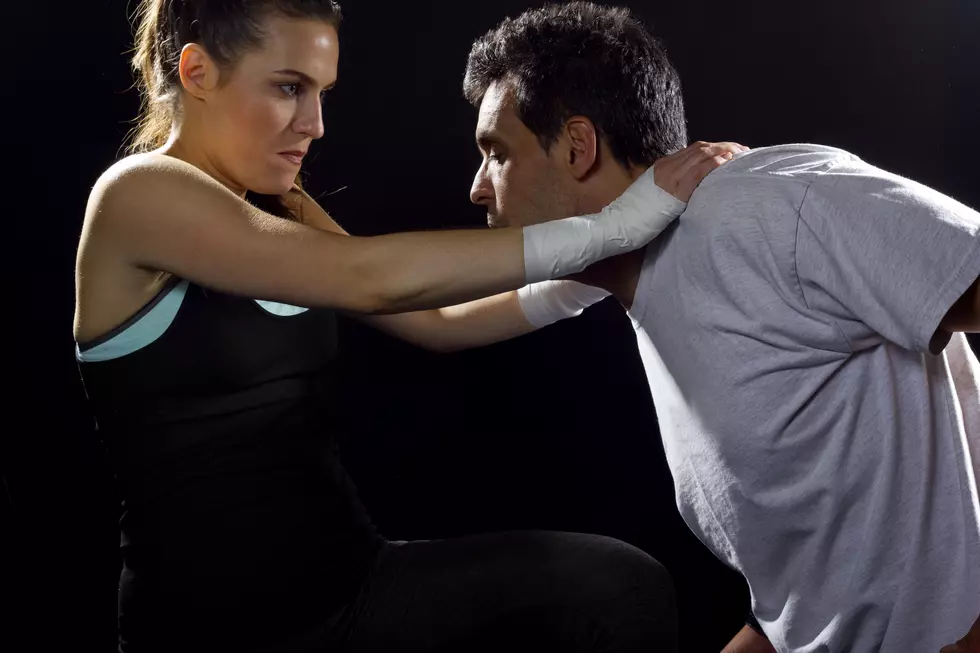 Dutchess County Hosts Free Female Self Defense Course
innovatedcaptures
Women in Dutchess County will be hosting a free self-defense course later this month.
The Hudson Valley is a great place to live for many reasons but it does have a darker side. The Hudson Valley region has a fair amount of violent crime. You can get an idea of just how dangerous the area is in a recent article below. There you can find more detailed information on Hudson Valley crime statistics.
The Hudson Valley has some pockets of areas that are dangerous. It's a sad statistic but many women are abused by someone they know or have a relationship with. There are also some women at a higher risk of being overpowered and victimized. Dutchess County is hosting a free class to help prepare women for these potential situations.
The Medical Reserve Corps will host Women's Safety Awareness Night on January 26 at their Emergency Response Campus on 392 Creek Road in Poughkeepsie, New York. This class could very well decrease your odds of being a victim and could teach you how to avoid dangerous situations.
Hudson Valley Cities & Towns Ranked From Least to Most Dangerous
More From Hudson Valley Post