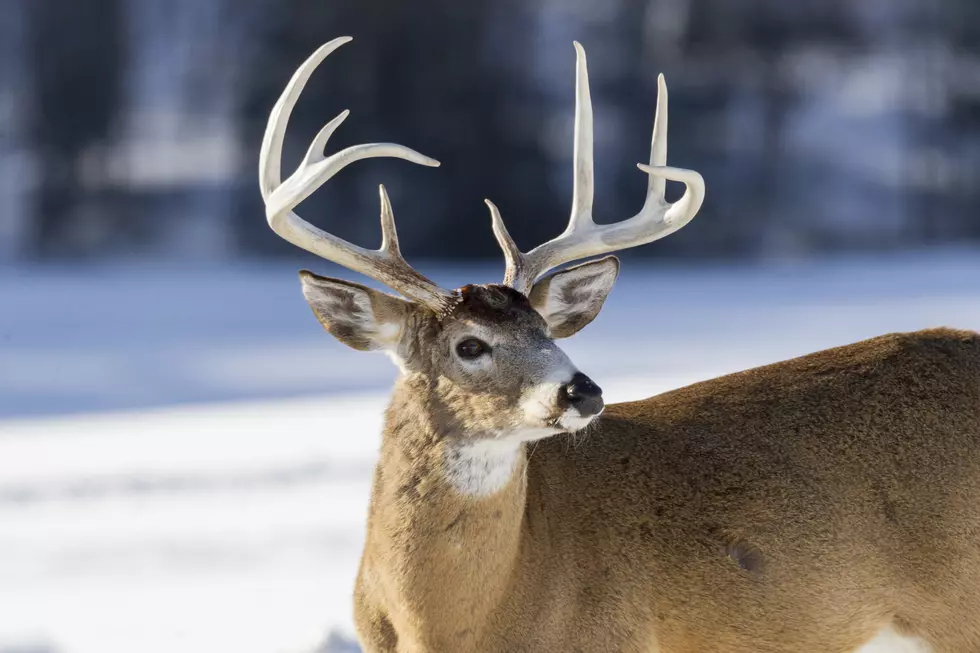 Big Game Season Opens in Hudson Valley
RyanVincePhotography
The season opened up on Saturday in most of the Hudson Valley.
If you are a deer hunter or you know somebody that hunts, you don't need me to tell you about the season opening up. Odds are the date has been circled on the calendar since the end of last season.
Big game rifle hunting in the Southern Zone of New York which includes most of the Hudson Valley opened up on Saturday November 17th and will run through December 9th, 2018, according the Department of Environmental Conservation.
To hunt in New York most need a hunting license which will cost most people $22. New York State offers a bunch of different licenses for hunters.
If you plan to go out and try to nab a big buck this year with a firearm or bow, you need to be 12 years and older and have the required courses completed. Anyone under the age 12 cannot hunt.
Get all the details on the DEC website.
Also remember that when you gear up this year to make sure that you wear something in blaze orange so that anyone else in the woods will be able to see you and not mistake you for any game. Yes those type of accidents happen every year.
If you do head out into the woods this year and score a buck, we would love to see what you got, leave us your pictures on our Facebook page.
More From Hudson Valley Post