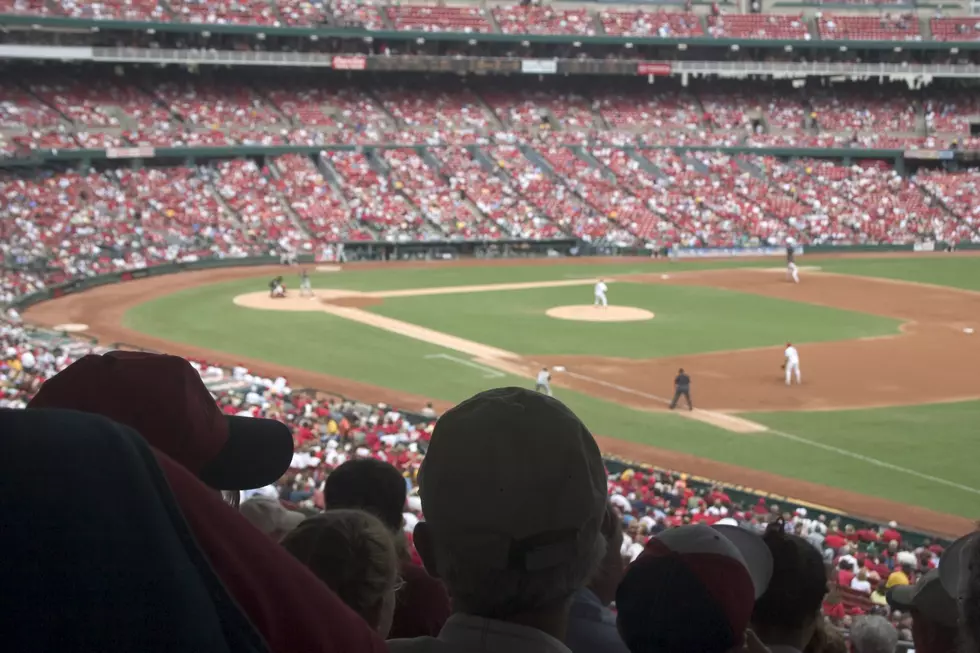 Baseball Hall of Fame Set to Open This Weekend
Jason Stitt
Here's some more good news for sports fans in New York.
There are many experiences that we realized we took for granted before the shut down. One of those experiences happens to be visiting the Baseball Hall of Fame. I've had so many opportunities to take my father but something always came up. It might not be something to put aside. You never know when things could be off limits overnight.
Just days after it was announced that Major League Baseball will return for a shortened season, the Baseball Hall of Fame in Cooperstown will open its doors to public after a three month hiatus. According to CBS Sports, during that time the 2020 induction ceremony was even cancelled. The Baseball Hall of Fame will be opening its doors while following guidelines from the CDC and NY State beginning this Friday, June 26.
Admission to the HOF will limit guests and will include a timed ticket to help ensure proper social distancing.

Enter your number to get our free mobile app
Read more:
READ MORE: Hudson Valley's Most Romantic Hike + 3 More Breathtaking Trails
More From Hudson Valley Post