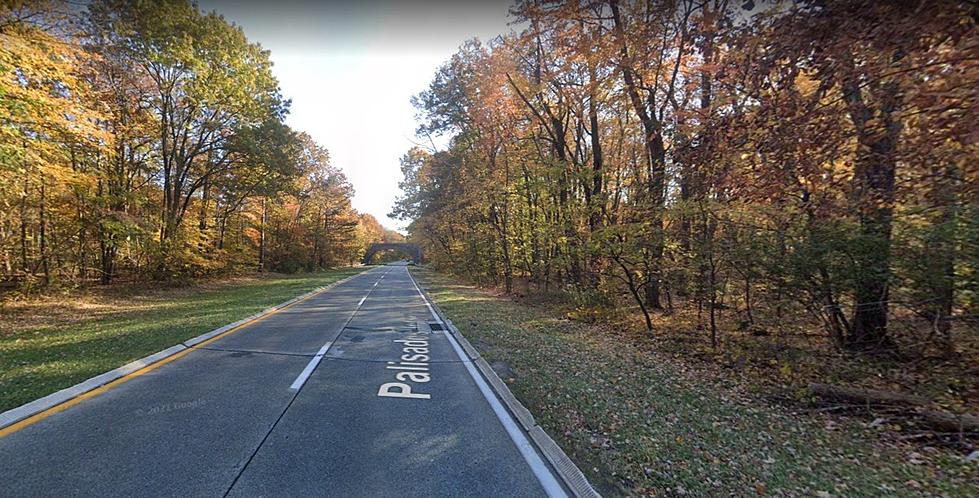 20-Year-Old, Dog Killed In 3-Car Crash In Hudson Valley, New York
Google
New York State Police are looking for witnesses as troopers try to figure out what led to a fatal three-vehicle crash in the Hudson Valley.
Over the weekend, New York State Police confirmed a fatal crash on the Palisades Interstate Parkway.
Fatal Accident On Palisades Interstate Parkway In Lower Hudson Valley
On Thursday, April 13, around 10 p.m., New York State Police troopers from the Haverstraw barracks responded to a crash involving three vehicles southbound on the Palisades Parkway near exit 10 in the town of Clarkstown.
A preliminary investigation revealed that a burgundy 1992 BMW, a black 2001 black BMW, both with New Jersey plates, and a 2023 gray Nissan Rogue, with New York plates were all traveling southbound on the highway and for unknown reasons the three vehicles collided.
For all the news that the Hudson Valley is sharing make sure to follow Hudson Valley Post on Facebook, download the Hudson Valley Post Mobile App and sign up for the Hudson Valley Post Newsletter.
All three vehicles came to rest on the west shoulder in the southbound lanes.
20-Year-Old, Dog Killed In 3-Vehicle Crash In Clarkstown, Rockland County, New York
The driver of the 2001 BMW, 20-year-old Cyrus A. Silverio from Hackensack, New Jersey and his dog were both declared dead on the scene.
Police did not release information about the people in the other two vehicles. However, New York State Police continue to investigate and are asking any witnesses to help with the investigation.
New York State Police Needs Help
"This is an ongoing investigation. The New York State Police are asking anyone who may have seen these vehicles prior to the crash or who may have witnessed the crash to please call Senior Investigator Carmen Goffredo at 845-344-5300 and reference SJS # 11370980," New York State Police stated in a press release.
Most Dangerous Hour, Day, Month To Drive In New York State
We've learned the most dangerous month, day, and hour to drive in New York State. You may want to stay off the roads during these times.
25 Must Try Hudson Valley Dining Experiences
We compiled a list of 25 great dining experiences that you should try in the Hudson Valley!
Nearly 40 Children Have Recently Gone Missing From New York State
Did You Know? Over 100 Fun Facts About the Hudson Valley
Did you know that Lucille Ball made her stage debut in the Hudson Valley? How about Philadelphia Cream Cheese wasn't invented in Philadelphia, but in Orange County? Or that a mansion in Dutchess County inspired the expression "keeping up with the Joneses?" Find out about those and over 100 other fun facts about the Hudson Valley.
More From Hudson Valley Post