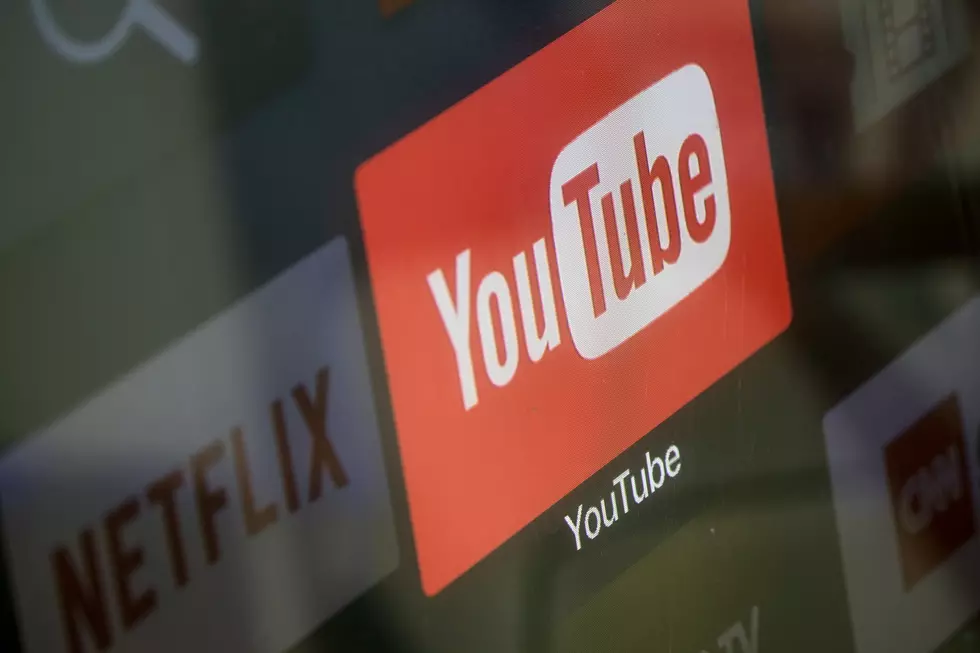 Will New York Adopt a Netflix Tax?
Chris McGrath
Will New York adopt a fee to subscribe to streaming services like Netflix and Amazon Prime? If there's one thing I've learned from living in New York it's that if the state can find a way to tax it, then they'll find a way to tax it.
Did you know that there are some parts of the country that are charging an extra fee just for having an app like Netflix? It's a thing. Will it ever be a thing in New York?
According to USA Today, Netflix is close to having almost 150 million subscribers. Could you imagine an extra dollar from everyone a month going to the government?
States like Illinois, Alabama, Louisiana, West Virginia, Illinois, Louisiana, Maine have considered taxing apps. Chicago already has an 'amusement tax' for its residents. Residents are required to pay an extra $.90 a month for their Netflix account.
At this point, there's no guarantee that New York will tax Netflix or any other app but no one has a crystal ball.
It's a scary slippery slope when the government can start taxing our personal entertainment.
Read more:
BONUS VIDEO
More From Hudson Valley Post